Regardless of how you as a teacher login to Knowledgehook, if you have a Google Classroom you can import your students into your Knowledgehook class!
Creating Your Class with Google Classroom
If you are a new user creating your first class during the registration flow you will click on "Import from Google Classroom"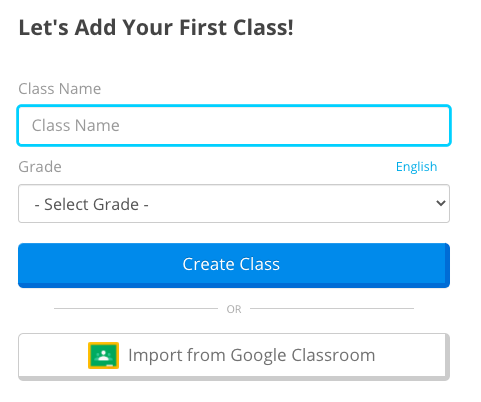 If you're an existing user then once you click on "Create Class" from the class dashboard you will see a screen that will let you import from Google Classroom
Click on "Create Class"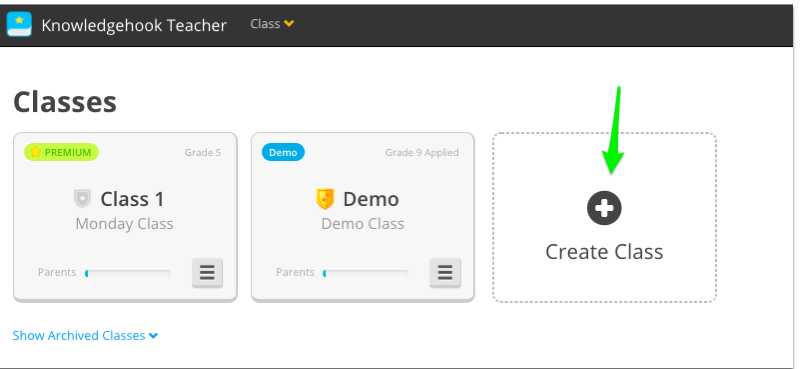 Click on "Import from Google Classroom"
Choose your Google Classroom Account and give Knowledgehook permission to access your Classroom.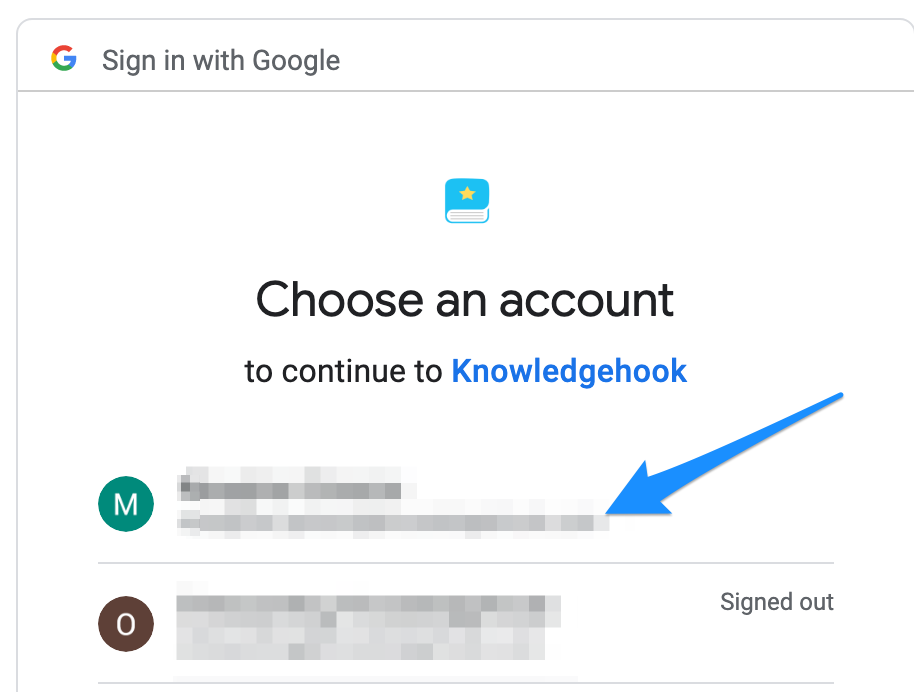 Choose which Google Classroom to import and press 'Create Class'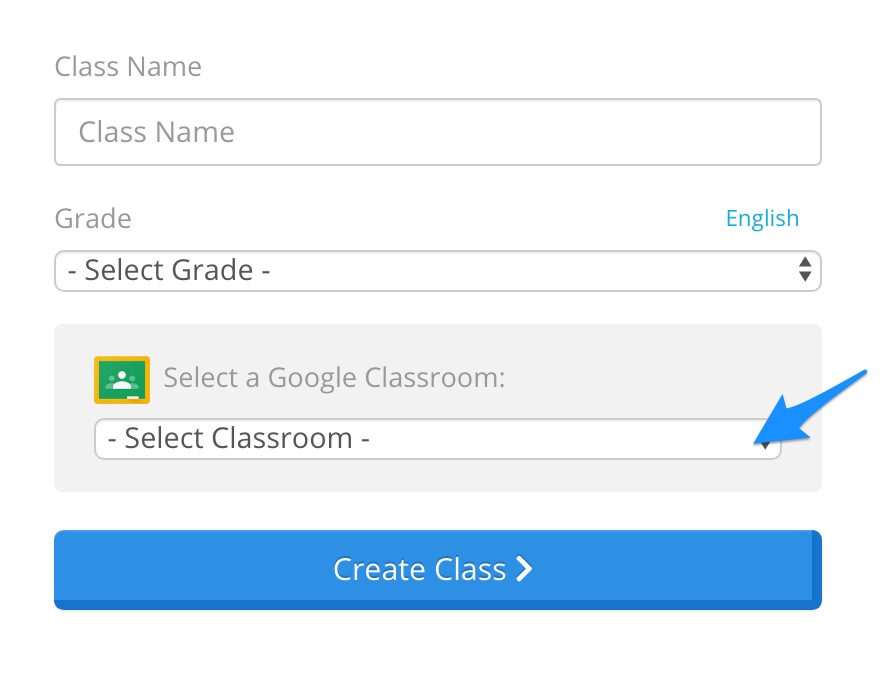 This will import your class and students!