Regardless of how you as a teacher login to Knowledgehook, if you have a Google Classroom you can import your students into your Knowledgehook class!
Creating Your Class with Google Classroom
If you are a new user creating your first class during the registration flow you will click on "Import from Google Classroom"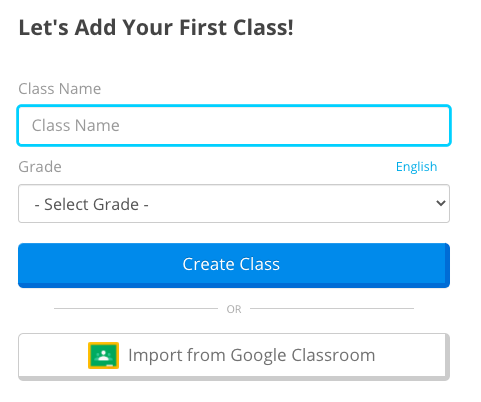 If you're an existing user then once you click on "Create Class" from the class dashboard you will see a screen that will let you import from Google Classroom
Click on "Create Class"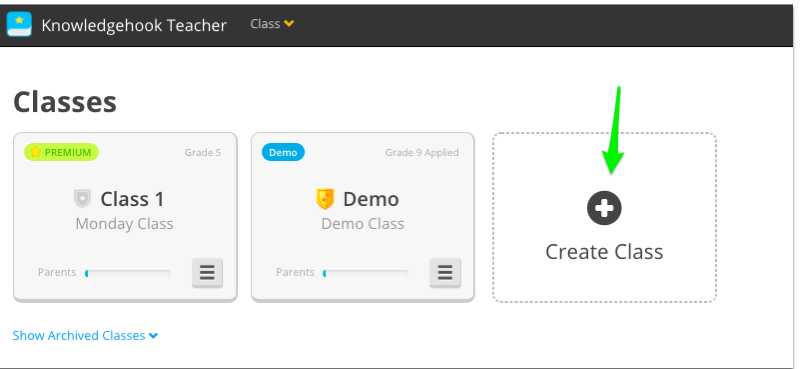 Click on "Import from Google Classroom"
Choose your Google Classroom Account and give Knowledgehook permission to access your Classroom.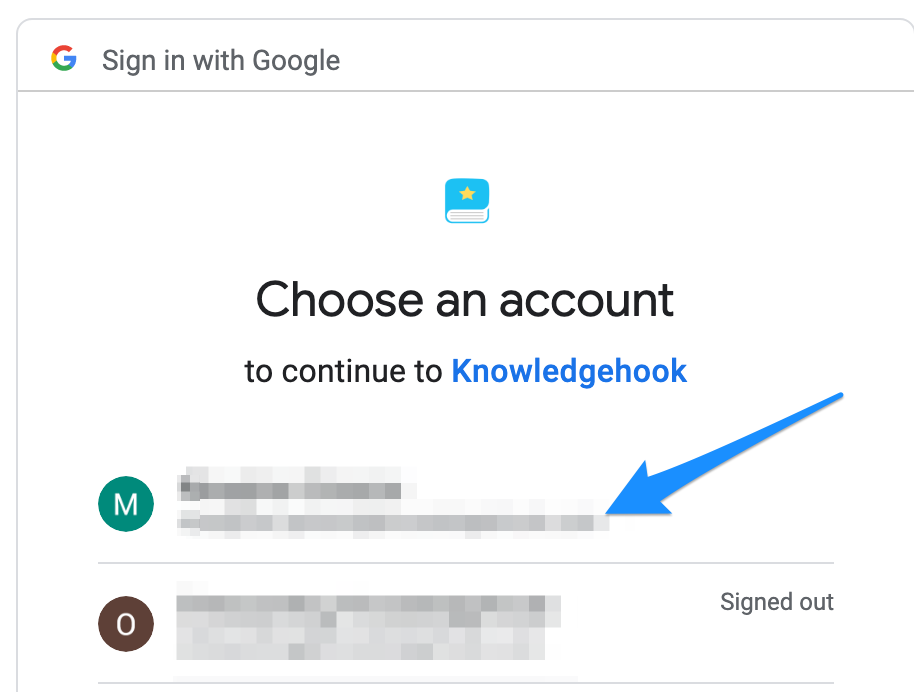 Choose which Google Classroom to import and press 'Create Class'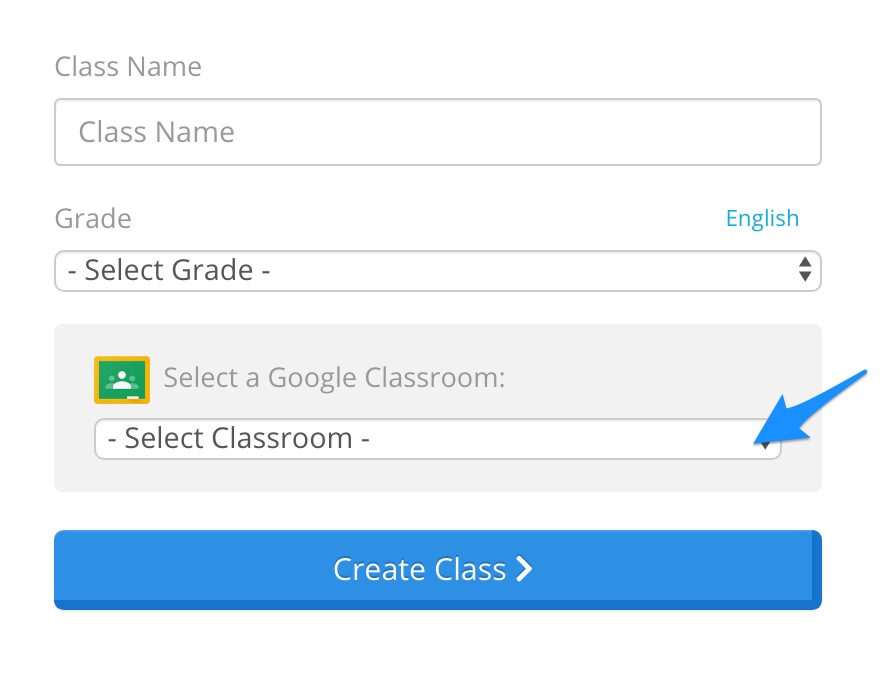 This will import your class and students!
A Google Classroom can only be imported into one class. You can split the class into two grades in the same class without separating into two different classrooms. Here's a guide on that.
To add a second Google Class you would need to sync with a different Google Classroom by choosing the next class while importing from Google Classroom.
Please note that students can see old classes from current or previous teachers from the select list. Reusing old Google accounts let students access their previous classrooms for additional practice and to see their old bots and progress. The only way to remove those drop down choices from the student would be to remove them from their old classes by syncing the old classes empty.
Un-Synching a Google Classroom
We do not have a feature that would allow a class to be un-synced unless the students were removed from the Google Classroom and then the empty classroom was synced. You can archive your Google linked classroom and create a new classroom manually.