To reset your password, navigate to our login page. Under the log in field of username and password, there is a "Forgot Your Login?" option. Click on this to start the password reset process.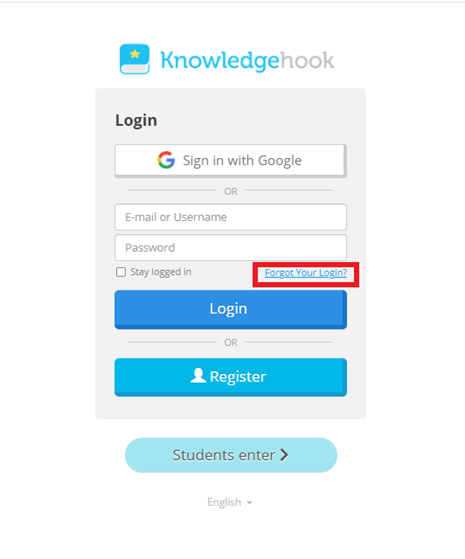 On the next page, you'll be asked to enter the email address on your account. Please keep in mind that the email address is unique and must be the exact email address you entered on class creation. If you use Google API to log in, this may be different then your regular school email.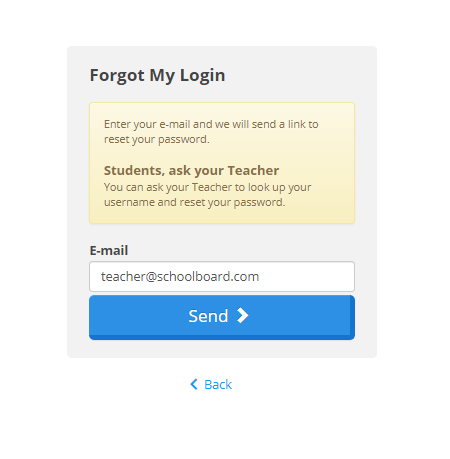 Once you enter your email address, the next page will ask you for the reset code. This is a code that has been emailed to you.
Please check your email for a Reset Password Email from Knowledgehook. This can take a few minutes to arrive. Make sure to not request another reset code while you wait or it will cause the first reset code to be canceled.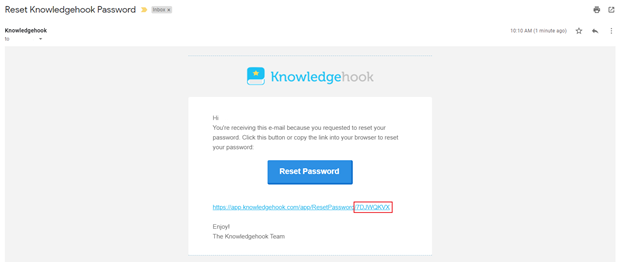 The email will have an easy button to push that will take you back to the Reset Password page, or you can copy paste the code from the end of the link under the Reset Password button and past that code manually into the reset code box.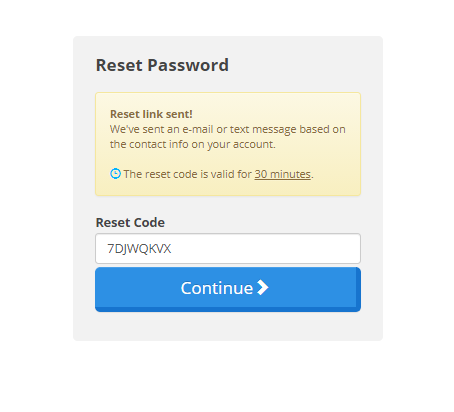 Enter the code in the box and it will take you to the option to reset your password.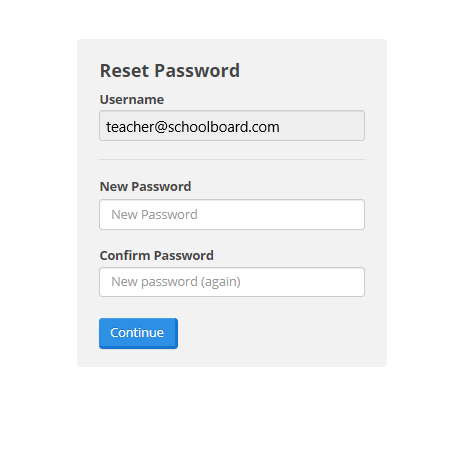 Enter your new password twice and it will automatically log you in with the new password!