First, the benefits of split class include:
Seeing students by grade level on the dashboard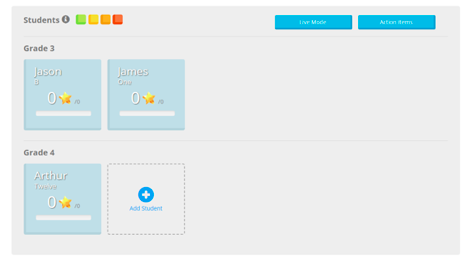 Easily assign Missions to student in a specific grade only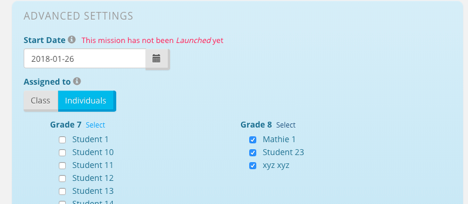 Change the default content students have access too if they do work outside of assigned Missions.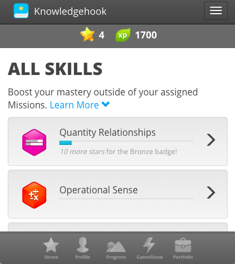 CREATING A SPLIT GRADE CLASS
When you create a new class from the 'Class Management' dashboard you will be be given the option to select "Split Class".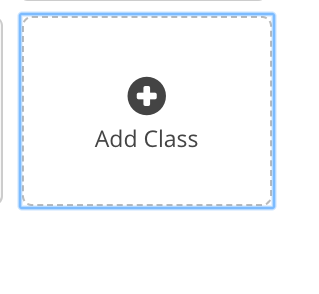 Clicking 'Split Class' will bring up a list of all grades in Knowledgehook allowing you to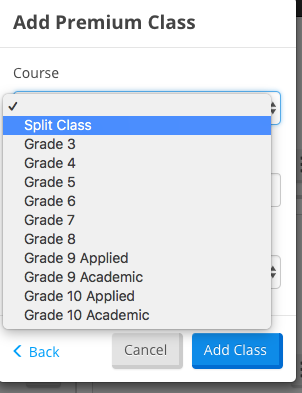 Select the grades that apply to the students in your class.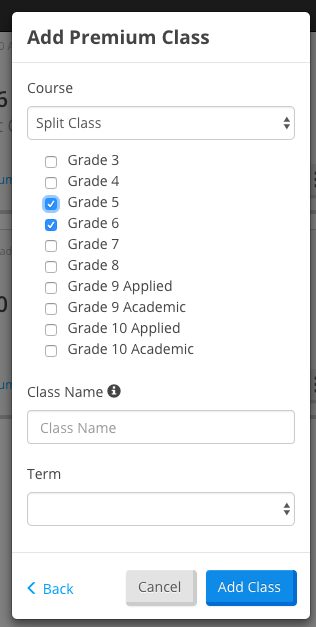 When students join they will be given the option to choose their grade based on the grades you selected.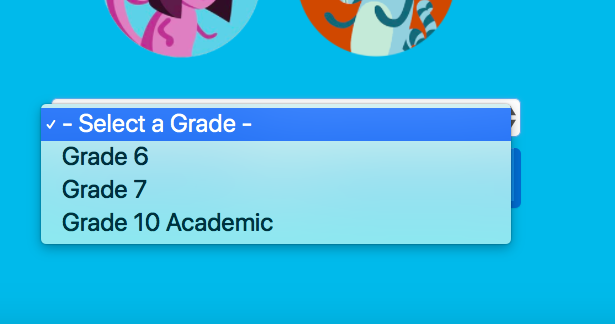 If student select the wrong grade you can easily change it. See how in the instructions below under "Moving Students to a Different Grade".
HOW TO CONVERT TO A SPLIT GRADE CLASS
If you have an existing class with students that you want to separate into different grades, follow these instructions:
On the 'Class Management' dashboard click on the sandwich menu button on the lower right corner of the class and click on "Class Settings".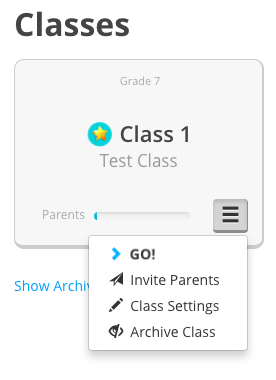 In "Class Settings" you can click "Add" and select from a list of other grades.
MOVING STUDENTS TO A DIFFERENT GRADE
Once you are back on the student dashboard for you class, select the student whose grade you want to change and follow these instructions: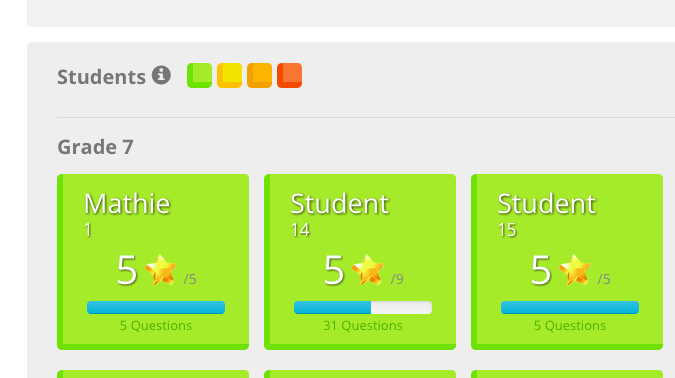 Click on any student profile and click on the "edit" button.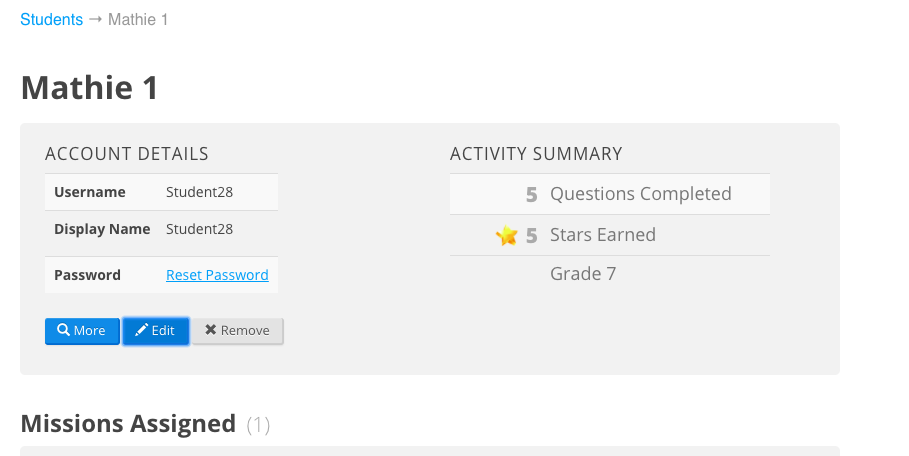 You will see a field called "Grade". Click on the 'Grade' field and you will see options for all the grades you selected in the 'Class Settings' screen.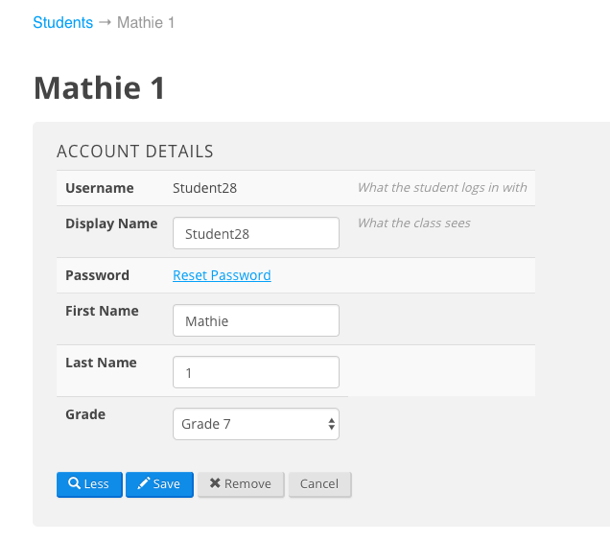 Change the grade to the appropriate one for that student and then click "Save"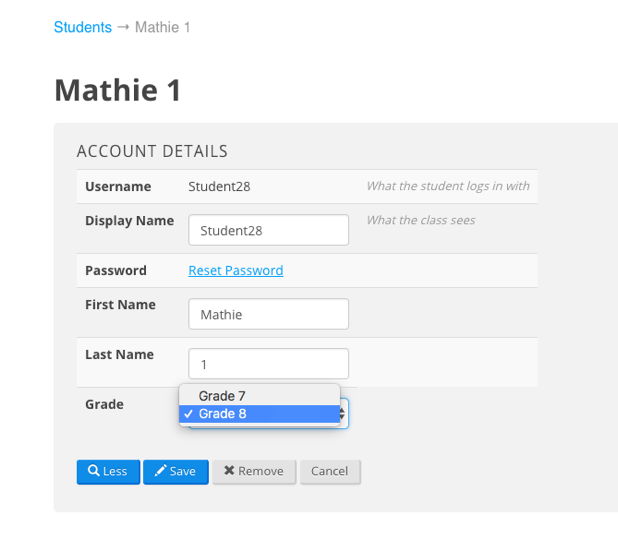 Please note: If trying to change the curriculum expectations to different grades for different students. and there is no 'grade button' to do that, when you're on the student page, hold CNTRL and hit F5. This will hard refresh the page, allowing it to update and show that you added new grades, so they appear in the dropdown menu.
Removing/Deleting a Grade
Once a grade is added to a class, it can not be removed/deleted. You do not need to assign students in the grade though and it will not affect the class. If students are not in that grade level, they do not have access to that grade's content.
Can You Bring A Class Forward From Last Year?
You are not able to reuse classes from previous years. They expire at the end of the school year, and are not allocated for the new school year. Teachers always have to create a new class at the start of the new school year.
Google Classroom
Google Classroom can only be imported into one class.
French Class
A class can only be one language, so you would have needed to create two classes, one in French and one in English for separate grades. When creating the new class, make sure to choose French as the language of the class while you're picking the grade during class creation.