You can now create student accounts with Passwords instead of having them register themselves. This is helpful for younger students and can speed up the time it takes to get started.
How to Create Accounts
(1) Go to the Students page and press Add Student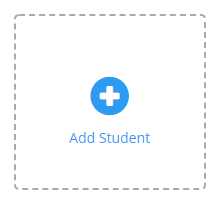 (2) Select I'll create accounts for my students
(3) Enter the student names and press Add to add them to the list. Press Create Accounts to actually create them. If you want pre-generated passwords make sure the Generate Password box is checked.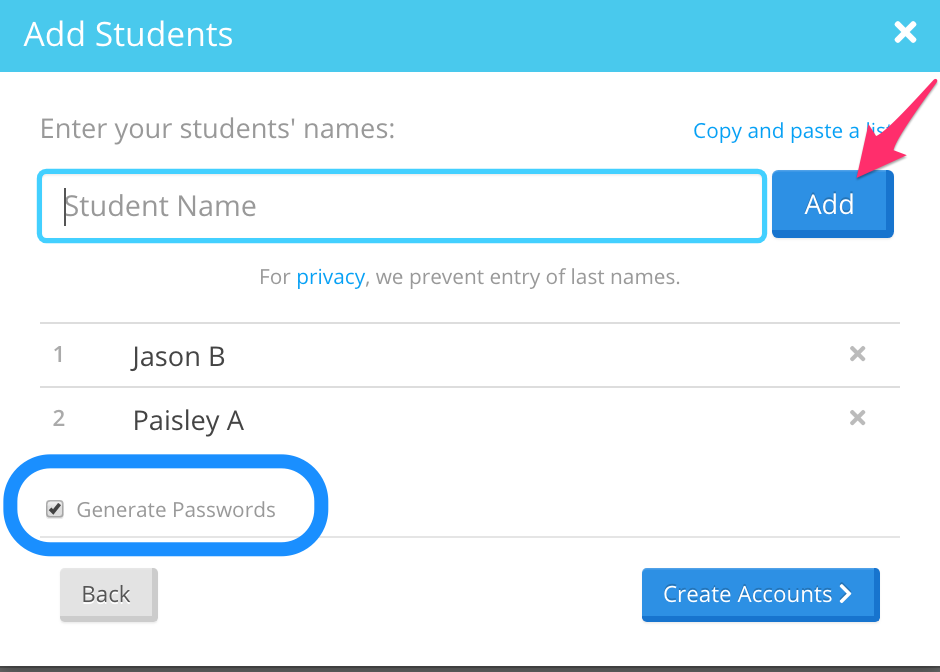 (4) You'll see the student instructions which are similar to before. They still enter a class code, except now on the first login, they will select their name from the list, and choose a password.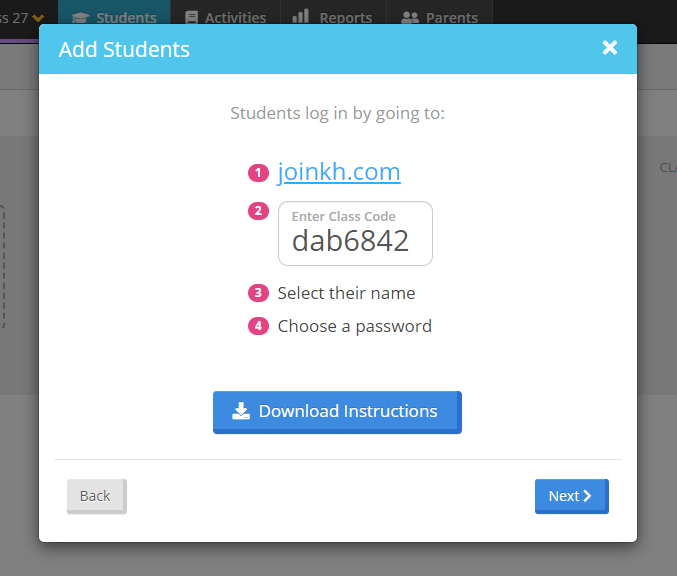 (5) On the next page you will have the chance to download PDF instructions. We recommend printing this out for your students so they have a record of the Class Code and can easily log in from home with their username and password.