How to get to EQAO Questions in Knowledgehook
Go to either GameShows or Missions and, on the Curriculum page, switch to one of the Grades that participate in EQAO (Grade 3, 6 or 9)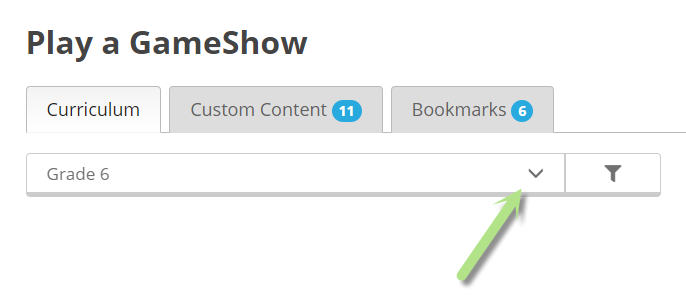 2. Expand the Featured Activities section to find the EQAO Featured Activities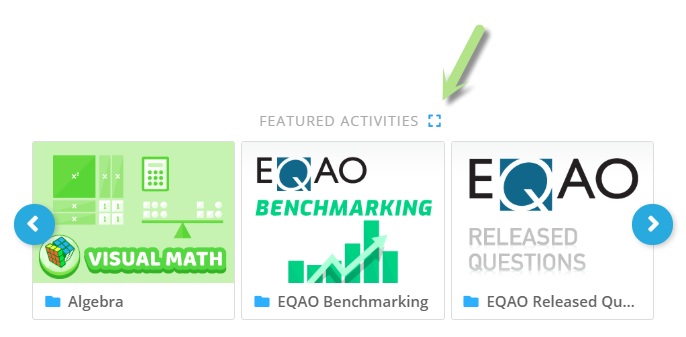 3.Click on EQAO Release Questions or EQAO Benchmarks to see the Activities contained within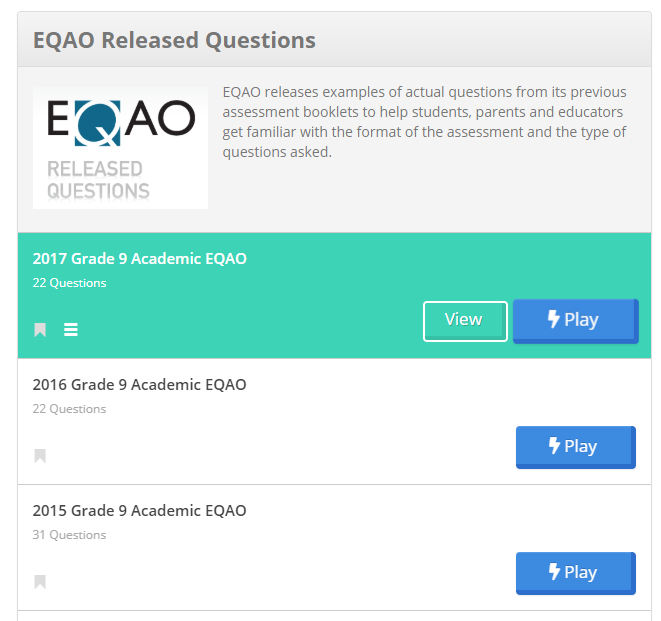 4. Select the Activity that you'd like to assign as a Mission or play as a GameShow
You now have access to all the EQAO questions in Knowledgehook for that grade!
The Released Items contain previous years' EQAO questions.
You can (and probably should) pick just a few questions to work on instead of assigning the whole exam. Learn more about how to create custom GameShows or Missions.
Bonus Feature!
The section labelled "Extra Practice with Benchmarks" are specially designed EQAO-like questions that show the official performance by students across the province on those questions when they wrote EQAO. Click here to learn more.