You can now find all of the activities in one place - under the "activities" menu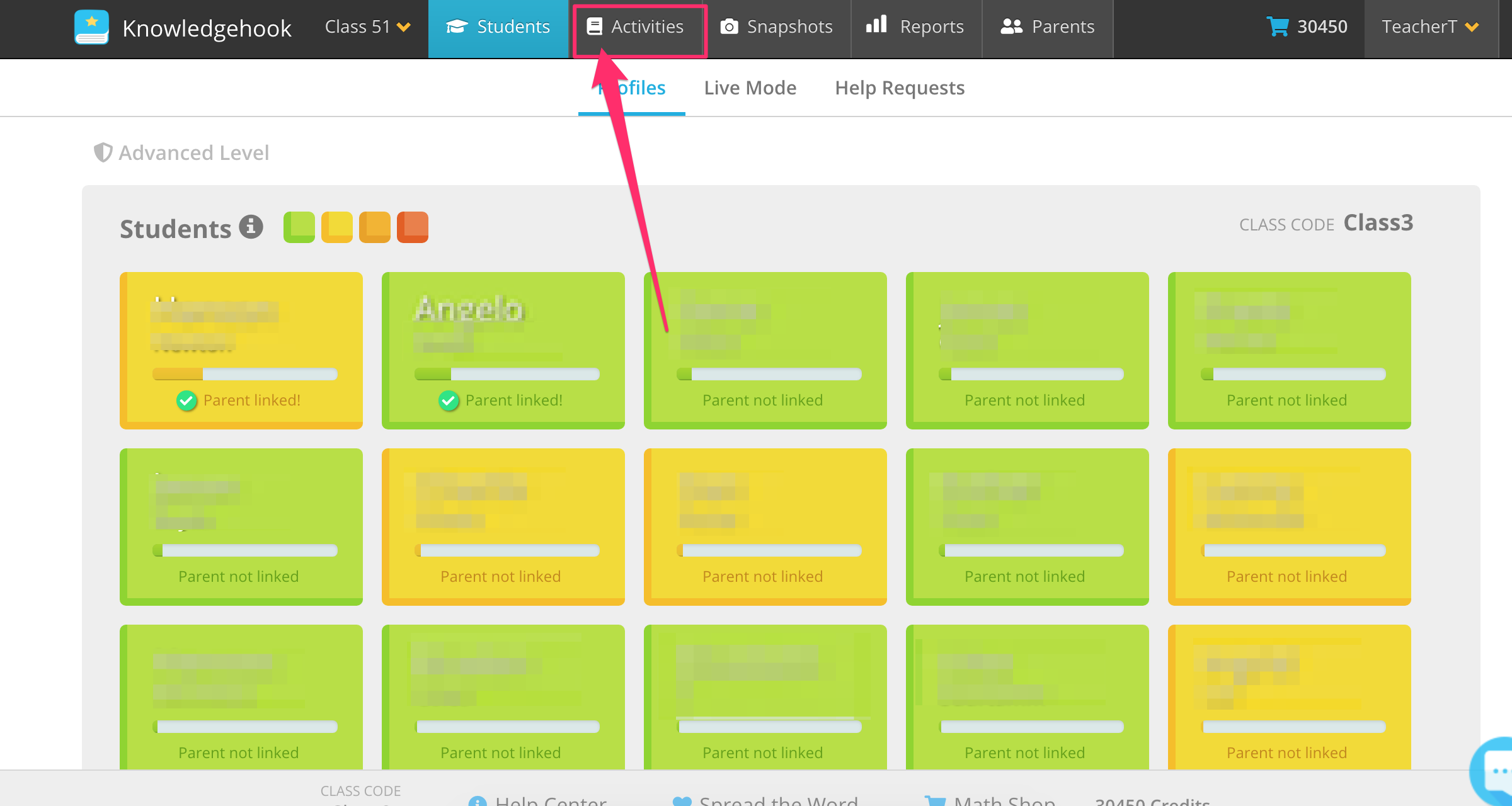 Once you click on the activities tab it will take you to a page that has all the regular content available to select from.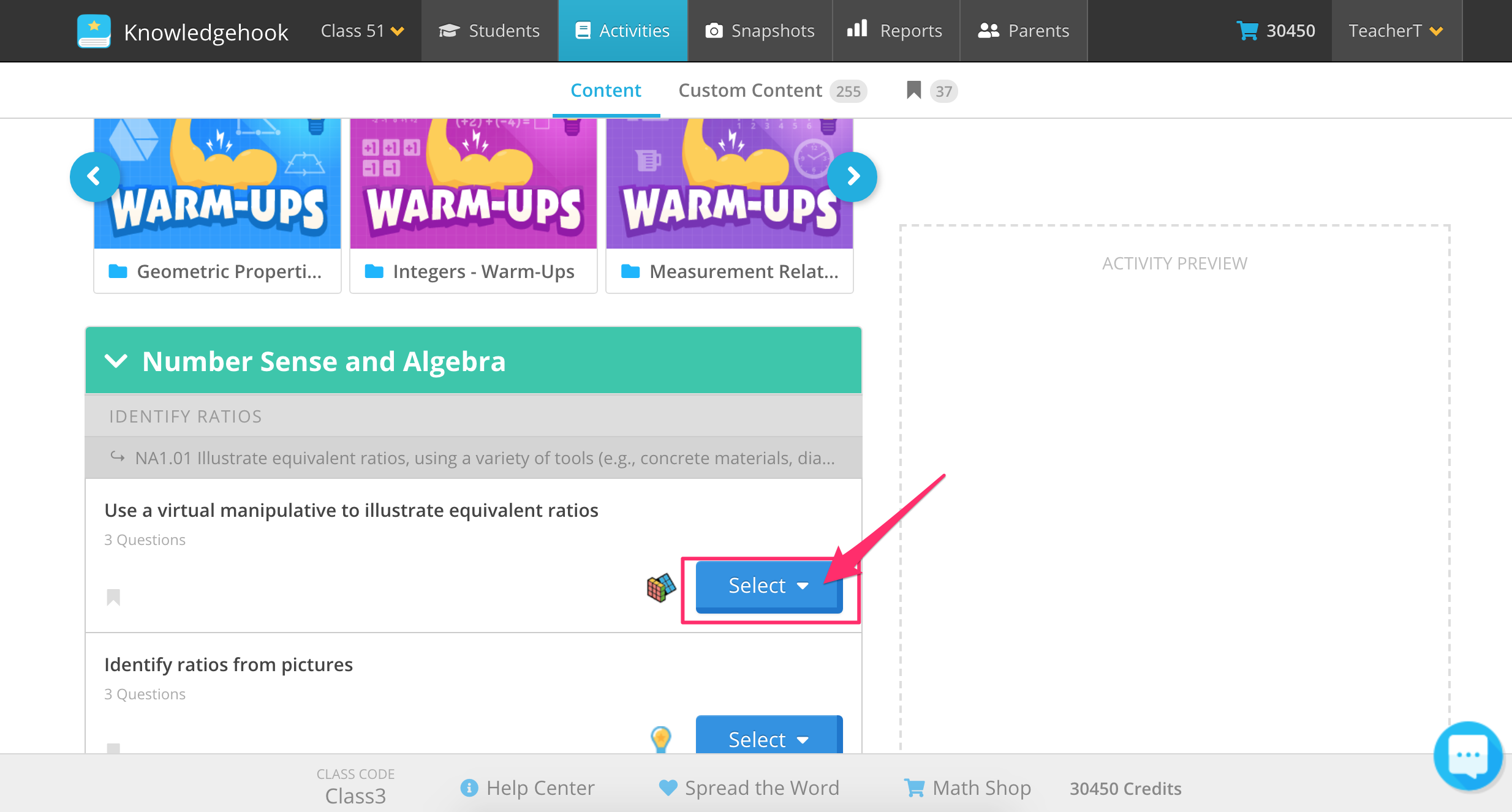 Once you choose you the activity you want to run, click the SELECT button. It will show you a drop down menu to chose how you want to run the activity.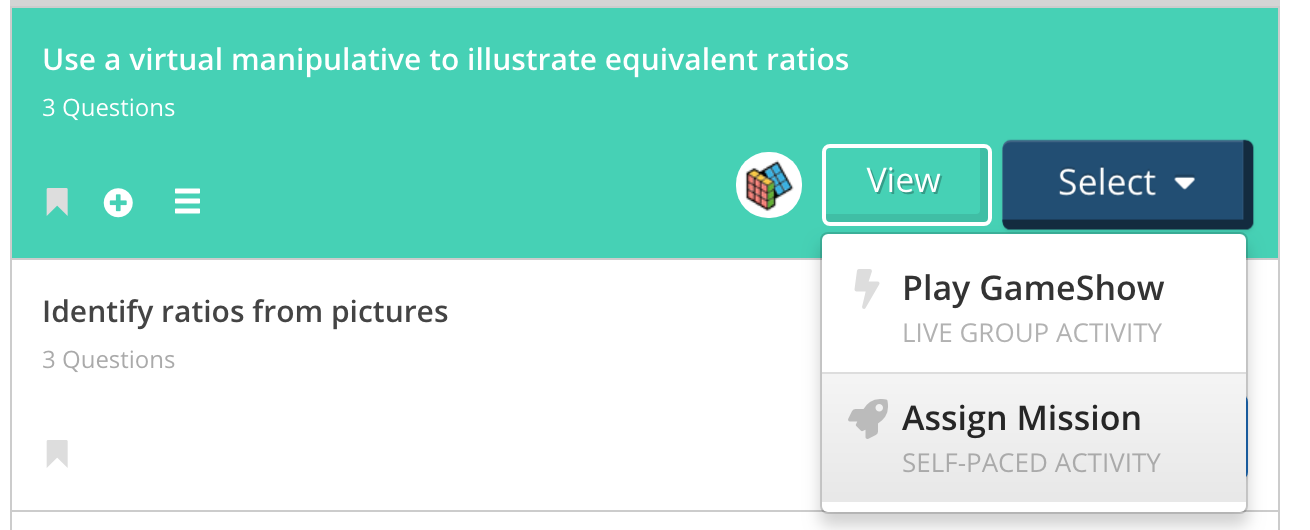 From here you can choose to run your activity as either a Gameshow or a Mission just like before !