You've assigned a Mission and realize you want to change and/or delete it .
The first step is to head to your reports page and click on the pencil icon beside the Mission you are editing.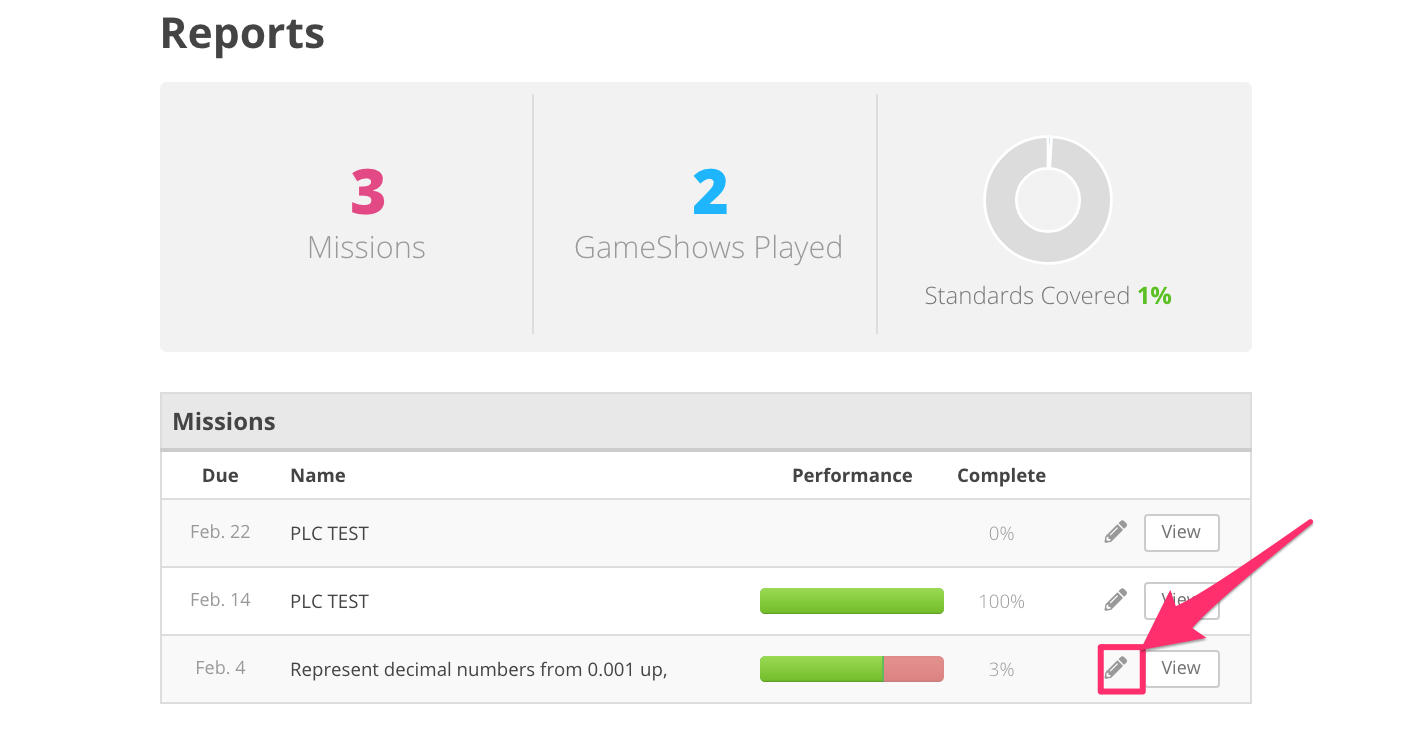 This will bring you to a new screen - from here you have options to change the Mission and or delete it .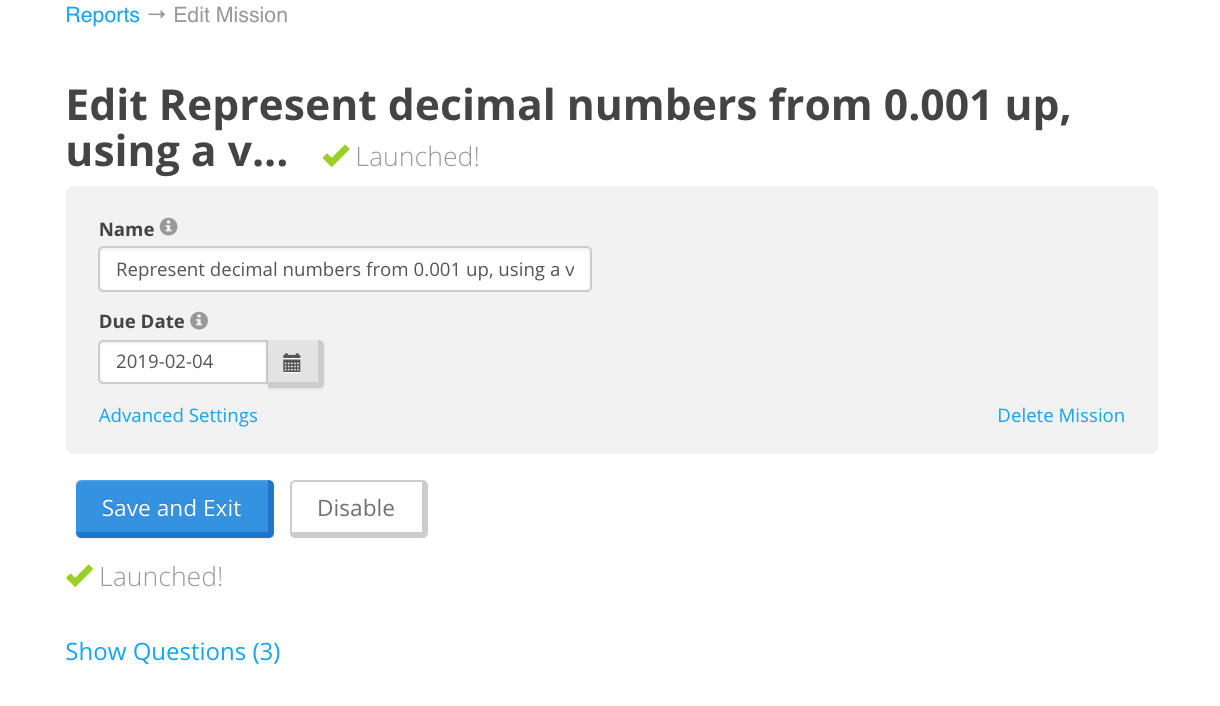 How to Edit the due date
Click on the calendar Icon next to the current due date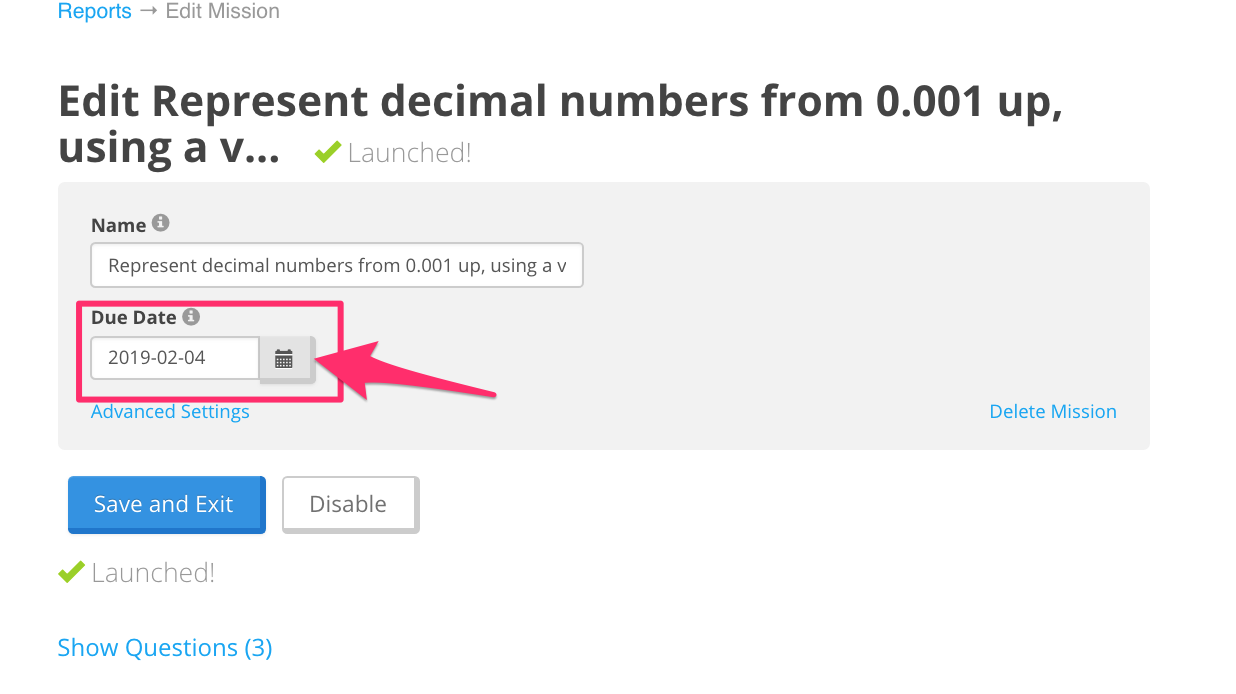 The Calendar will expand and choose the new due date.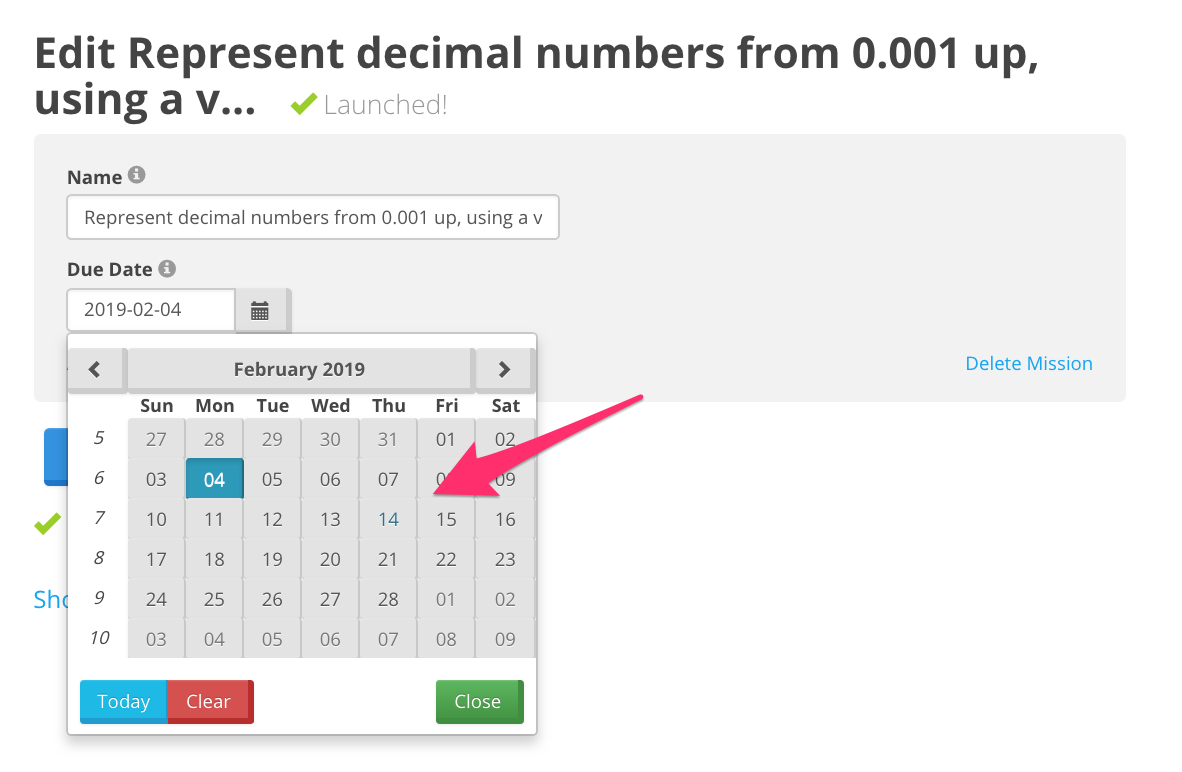 Once you've chosen the new date - click Save and Exit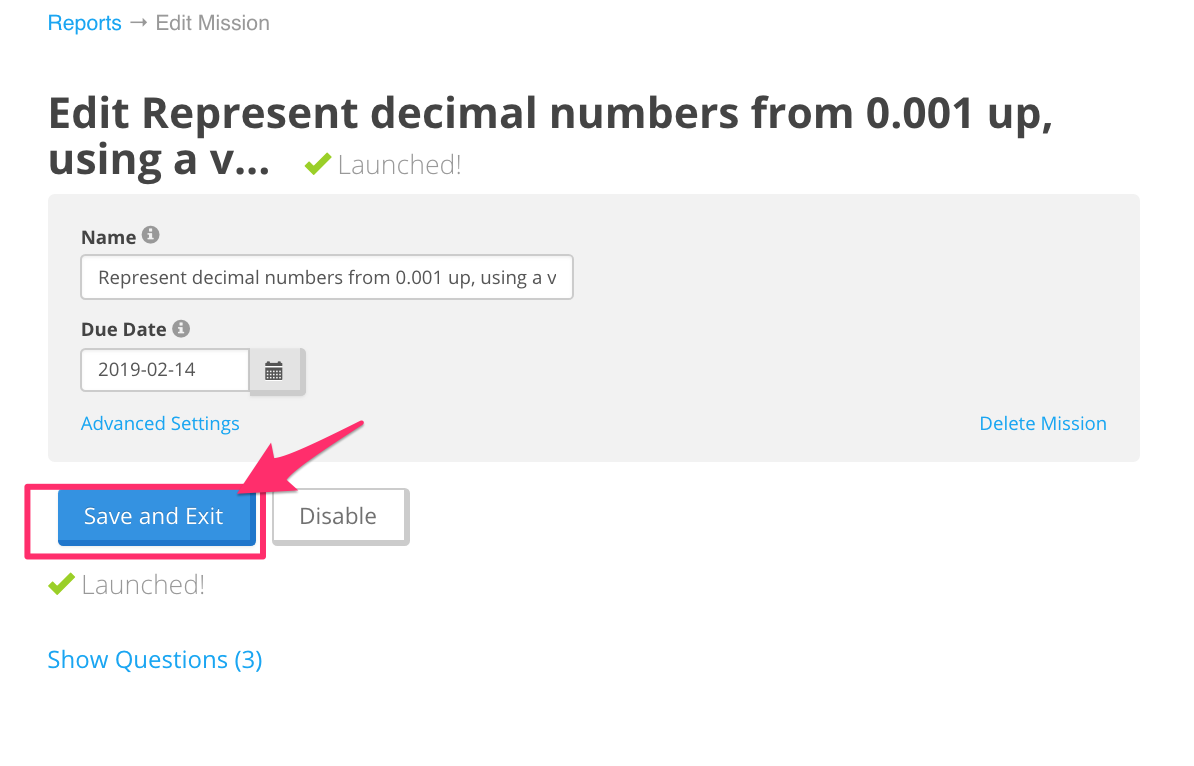 Can students access missions after the due date?
Yes, the Mission will never close. For a regular Mission, it can not be closed unless you un-launched it after, but then you would not have access to the report until you launched it again. If you do the Mission as an Assessment in the Additional Options of the settings while launching a Mission, this would stop them from being able to do it after the due date, but only you would get the results of the Mission and they would not get them. You would have to manually tell them their score from the Assessment. It is like a test.
How to Change which Student's are assigned the mission
To change who the Mission has been assigned to , start by clicking advanced settings.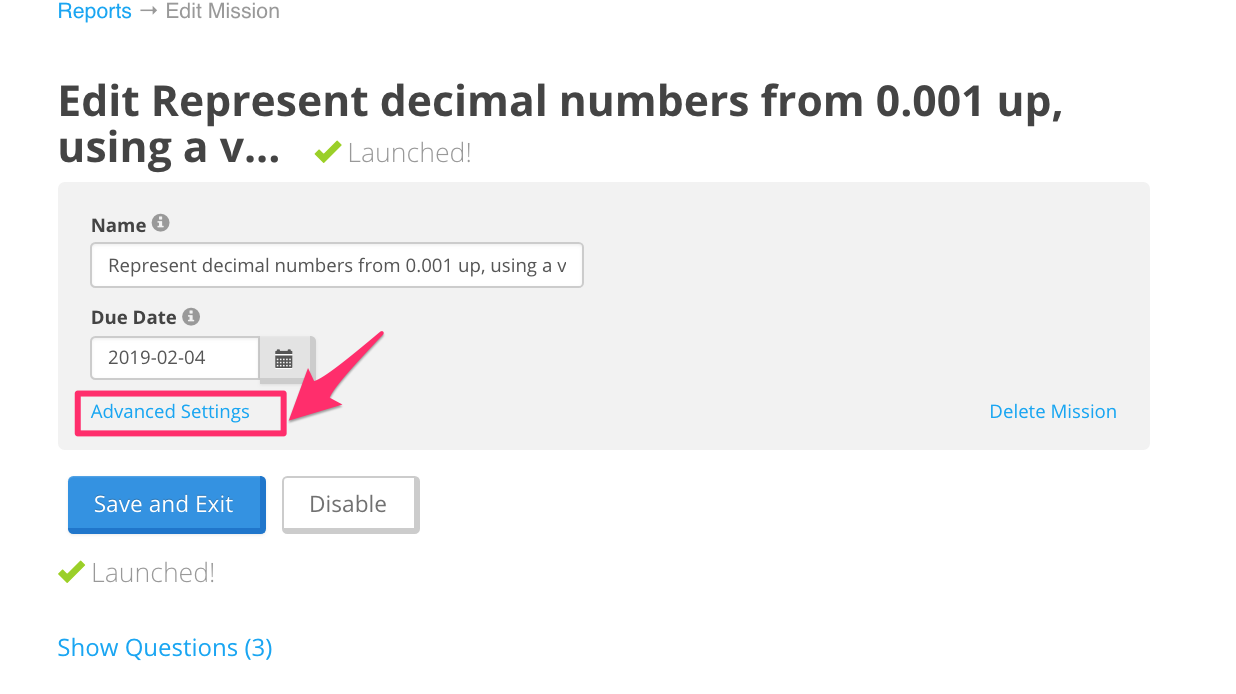 From here you will get more options to edit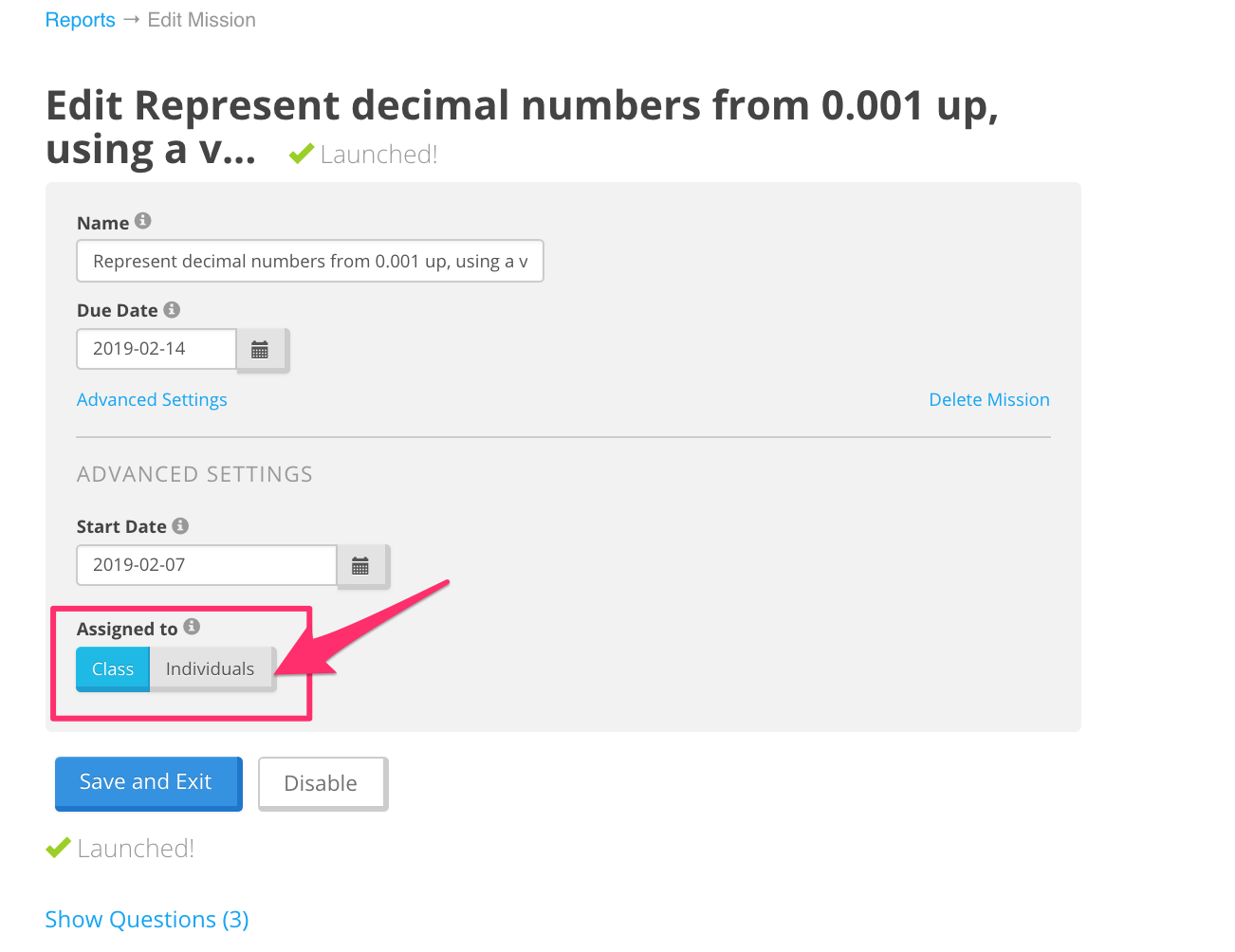 You can decide to change the Mission from whole class to individual students.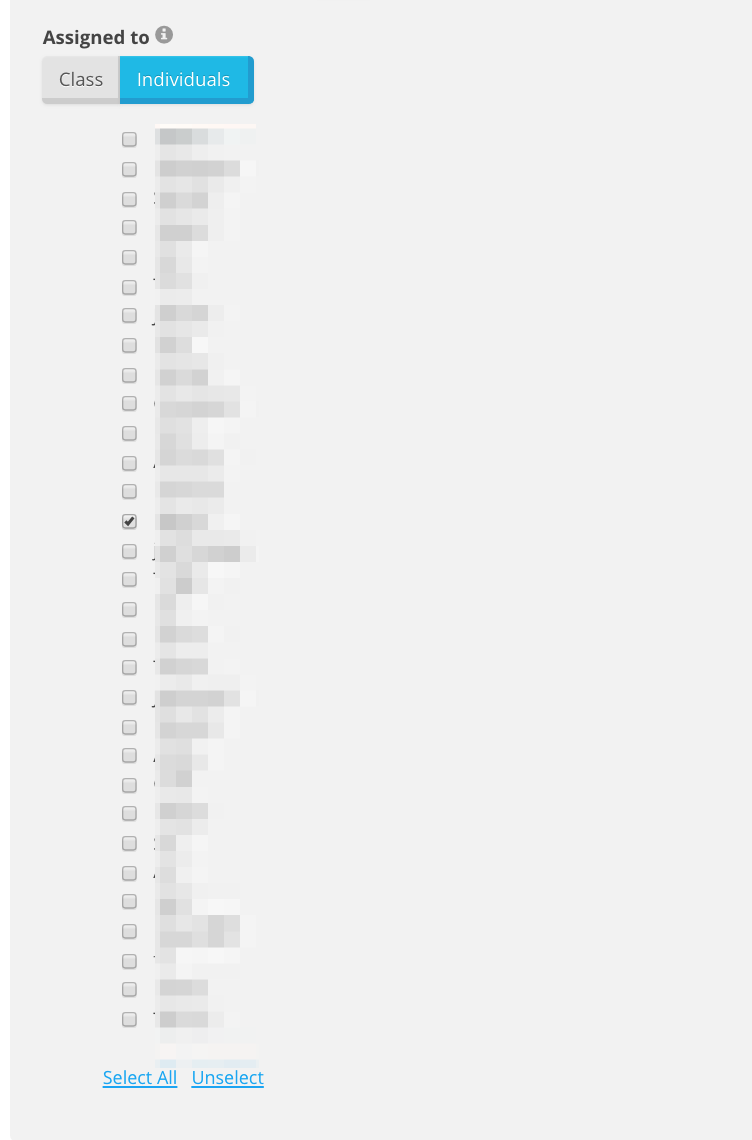 When you have finished choosing who to assign the Mission to click Save and Exit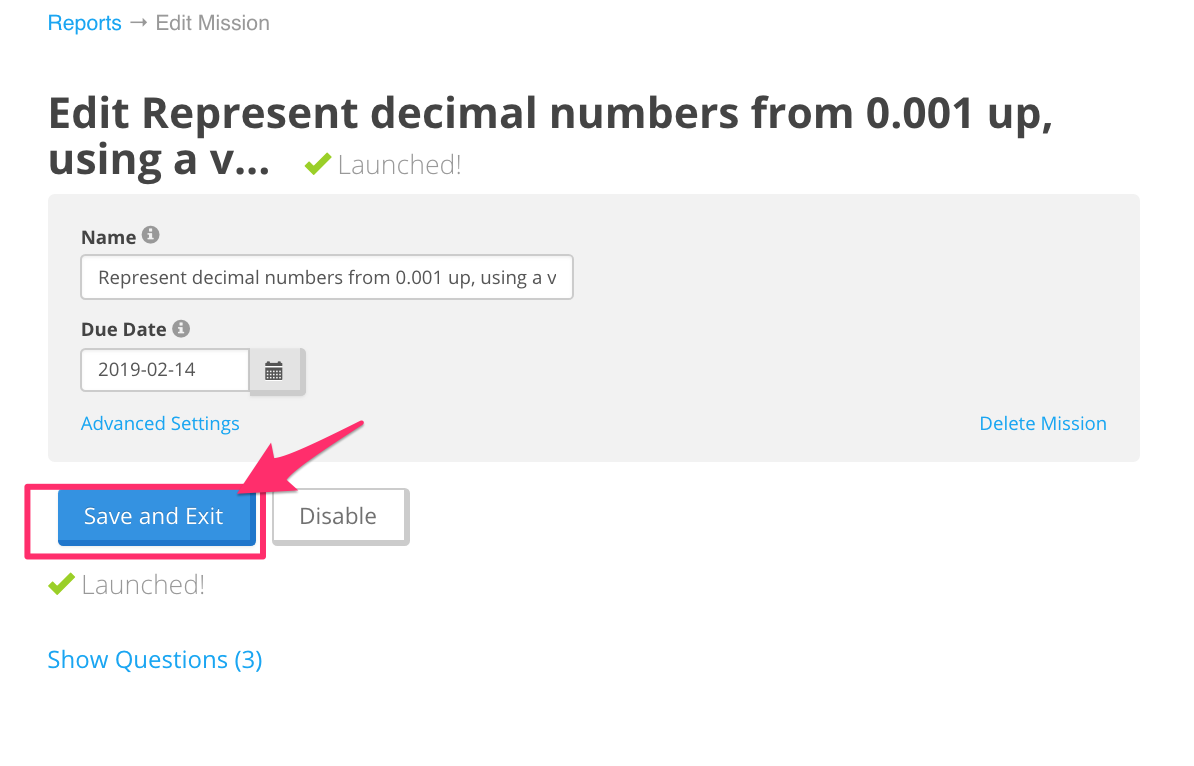 How to Delete a Mission I Already Assigned
Click on Delete Mission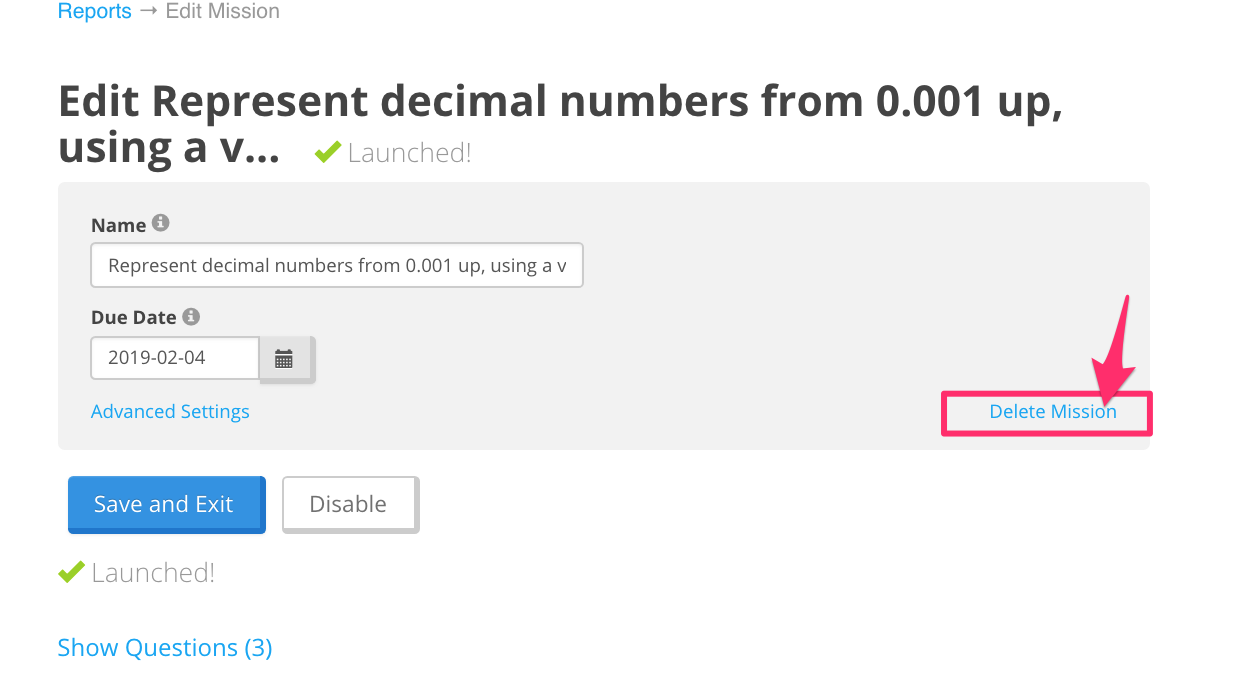 Confirm you want to delete the Mission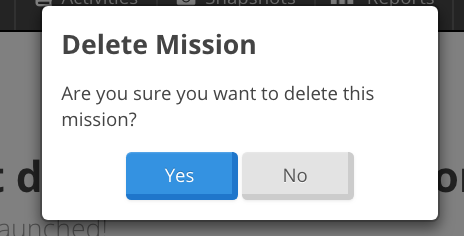 How do I get rid of a question that I have already assigned in the Assess Prior Knowledge mission?
Once a Mission is launched, it can't be changed. You would have to un-launch the Mission, edit the activity and launch a new Mission with the edited version.

If you have further questions please email support@knowledgehook.com