So you're editing or creating a custom question and you want to put picture into one of the questions or answers? Good idea and you can absolutely do that!
So when you're in the question editor, select on the field that you want to insert a picture into and click on the little picture icon.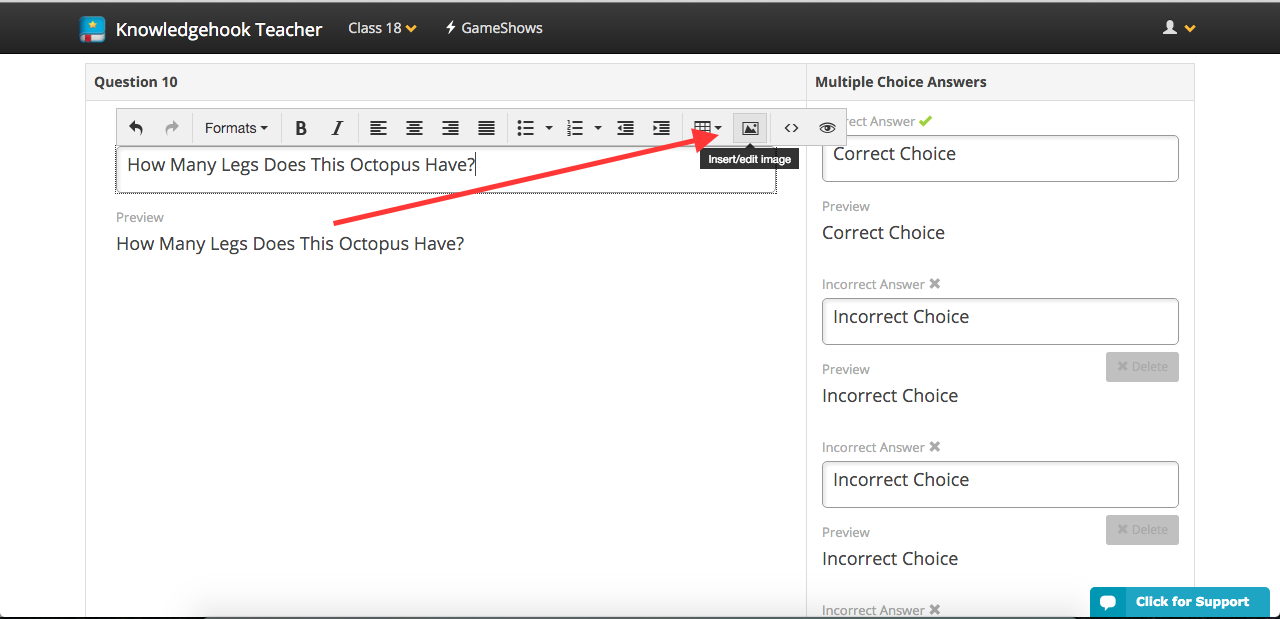 Once you've clicked that, it'll bring you to a popup window. Click on the little icon next to the "Source" input field to bring you to the image manager window.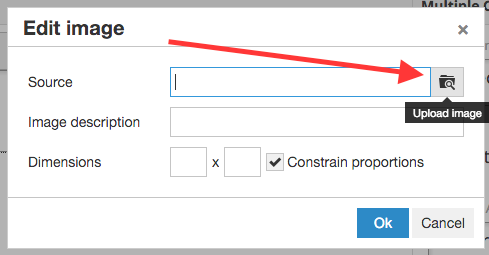 Now that you've clicked that. It's just three easy steps to getting your image loaded and inputted.
1. Click on the "Upload a file" button to bring you to the screen below
2. Drag and drop your file into the middle of the window OR click in the middle to bring up your computer's file manager and select the file you want to insert
NOTE: Make sure to put in a PICTURE FILE. TXT, ZIP, and other files will not work here.
3. Finally click on the "Return to Files List" button and select your image as it has now appeared on the original screen.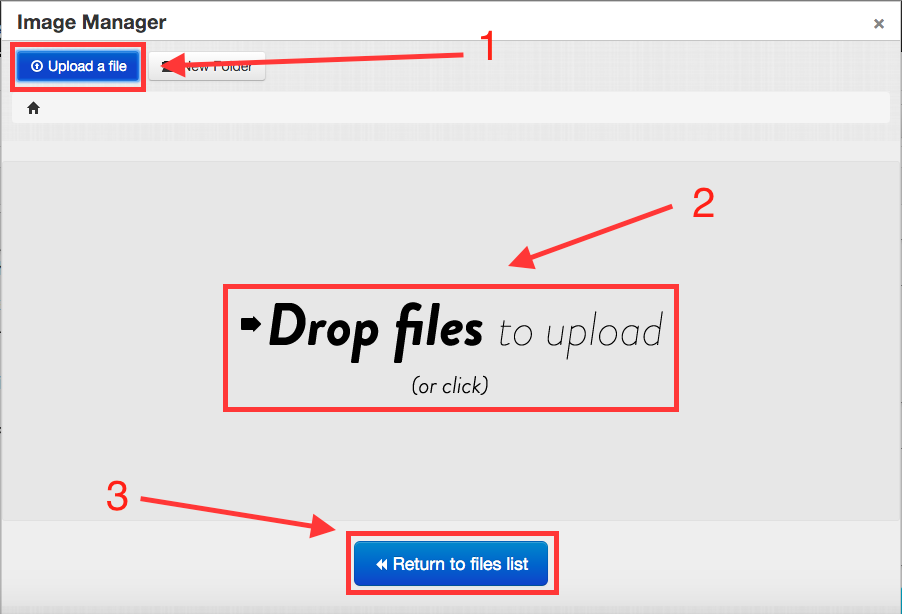 And voila! Now you have a picture in your question!