A student of yours is trying to log in to their Knowledgehook account, either for a GameShow or Mission, and they've forgotten their password.
From your teacher dashboard, click on the student whose password needs to be reset.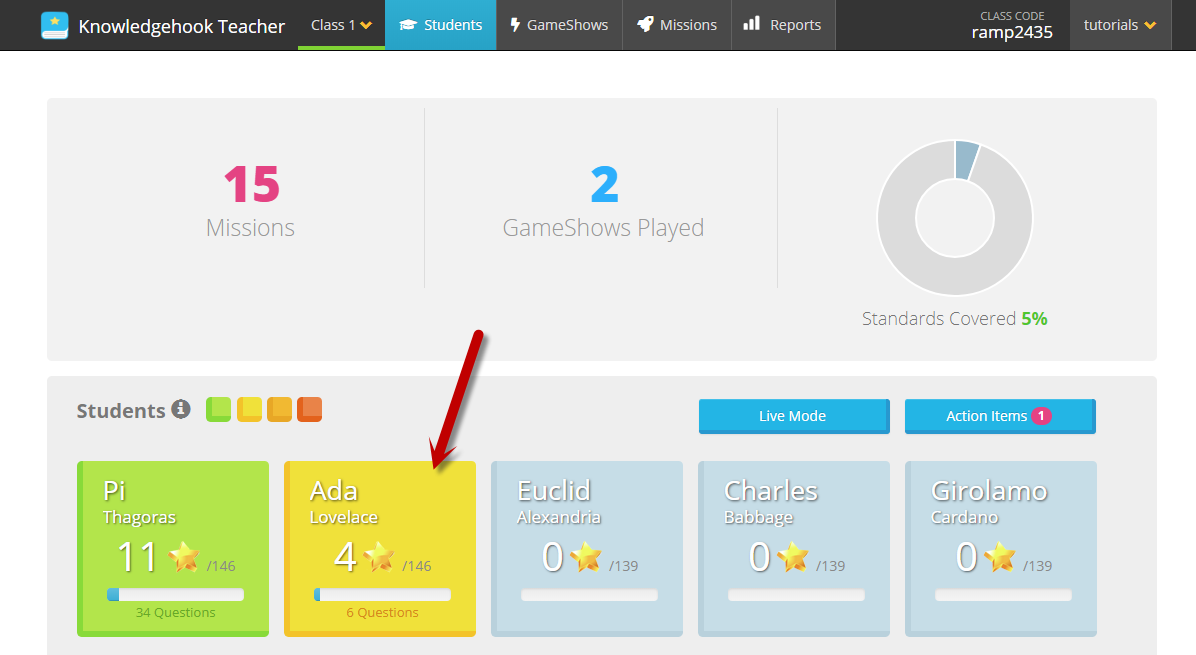 Once you've clicked on that student, simply click on "Reset Password", enter a new password for them and click the checkmark to save.


The student's password is reset! They will now be able to access their account again and change there password again if they wish.

Also, Live Password Reset!
In addition, while students are logging in they may press the Forgot Password link and it will trigger a live request on your Teacher screen if you are logged in. They will wait until you've approved their request.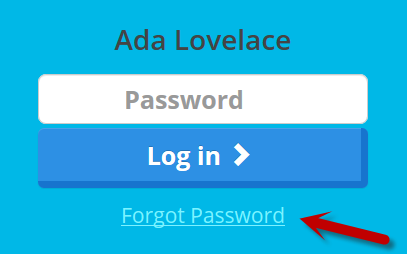 At the top of your Teacher screen you will see this bar. Simply press Approve and they will be allowed to enter a new password.

It's best if you have the student in front of you in class so you know that it is truly them asking for a reset.
That's it!
Can I reset passwords for all students at once?
We do not have a feature available like that.
Can you remove students needing passwords to access class
You cannot remove a students a students password access. Passwords are there to protect the student's account from other students accessing it and answering questions for another student.
If you were looking for individual events you could do with your students without them needing a password, you could run a GameShow and have all the students join as guests. This would be a live event and students would not earn any progression unlike if they had their own accounts, but you would receive a report on how they answered the questions during that live GameShow.

Alternatively, you can also register your class by importing from Google Classroom, and students can simply push the "Log in with Google" button to log in, not needing a password. Their Google accounts would then be tied to their login to Knowledgehook.