A student of yours is trying to log in to their Knowledgehook account, either for a GameShow or Mission, and they've forgotten their password.
From your teacher dashboard, click on the student whose password needs to be reset.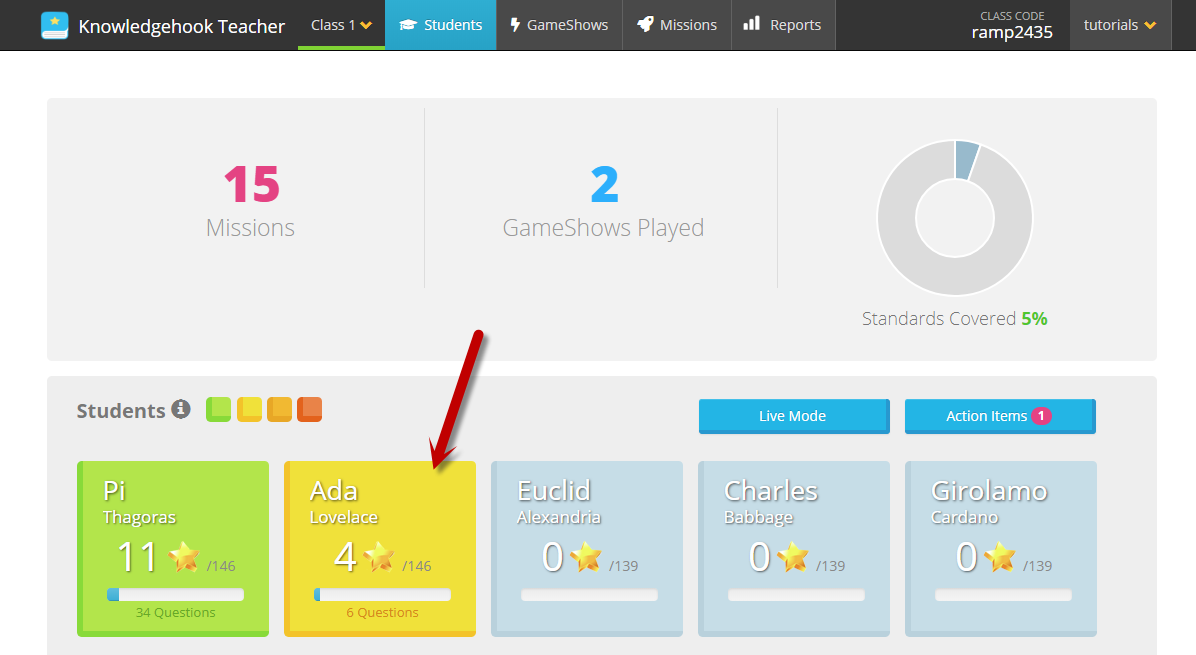 Once you've clicked on that student, simply click on "Reset Password", enter a new password for them and click the checkmark to save.



The student's password is reset! They will now be able to access their account again and change there password again if they wish.

Also, Live Password Reset!
In addition, while students are logging in they may press the Forgot Password link and it will trigger a live request on your Teacher screen if you are logged in. They will wait until you've approved their request.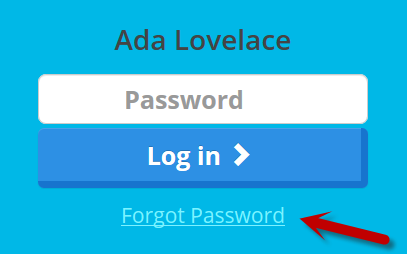 At the top of your Teacher screen you will see this bar. Simply press Approve and they will be allowed to enter a new password.

It's best if you have the student in front of you in class so you know that it is truly them asking for a reset.
That's it!