To change your password, or anything related to your account settings, login to your account and click on the dropdown in the upper right corner of the screen.
From the dropdown Select "Account Settings"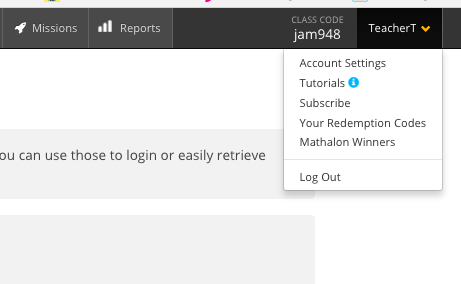 In "Account Settings" you can change your password, email, and other information related to your account.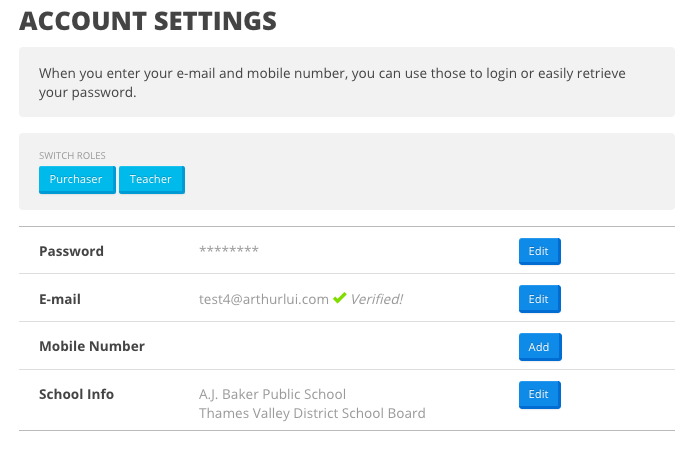 Click on "edit" on the Password row and you will be given the following screen (below) to change your password. Remember to hit "Save Changes" before closing!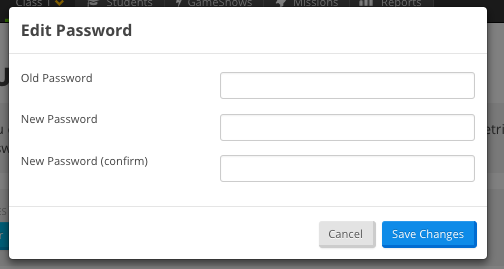 I don't know my old password!
If you don't have access to a previous password or don't know what your old password is, you can use our Forgot Login link on our Knowledgehook Login page.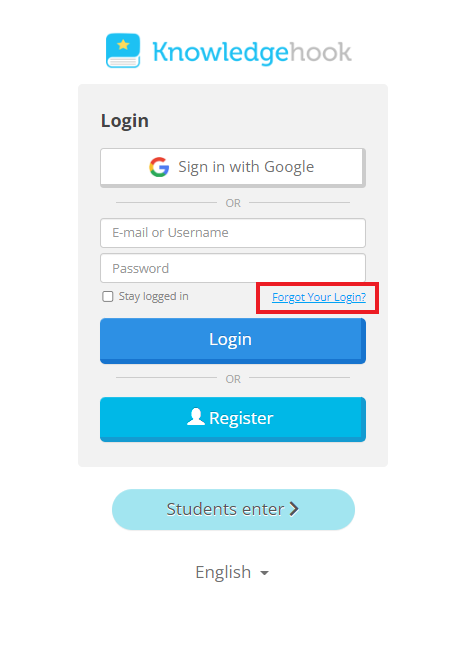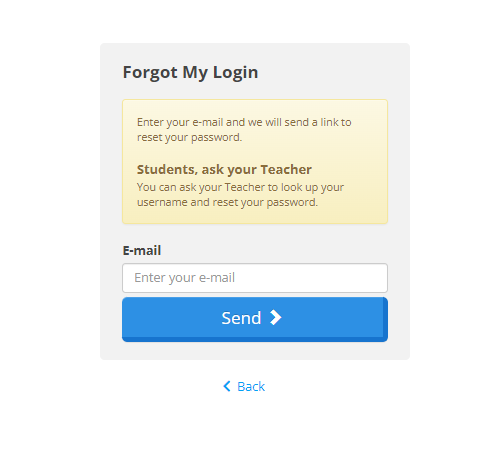 On this page, you can request a password reset to the email address you have on your Knowledgehook account. After entering your email in the prompt, you will receive an email with the link to reset your password. Click the link and enter your new password. This will set that as your current password, and if you'd like to change your password again in the future, it is now your "old password" when you reach the change password page.
That's it! Let us know if you need any help. support@knowledgehook.com