If you have a Premium Code, it is very simple to set up a Premium class. Just follow these steps. Note: If you are upgrading an existing class go HERE instead.
Registering and Creating a Premium Class
1. Go to khmath.com
2. Click "Sign-Up" if you do not already have a Knowledgehook account. Fill out all relevant information.

3. Add your first class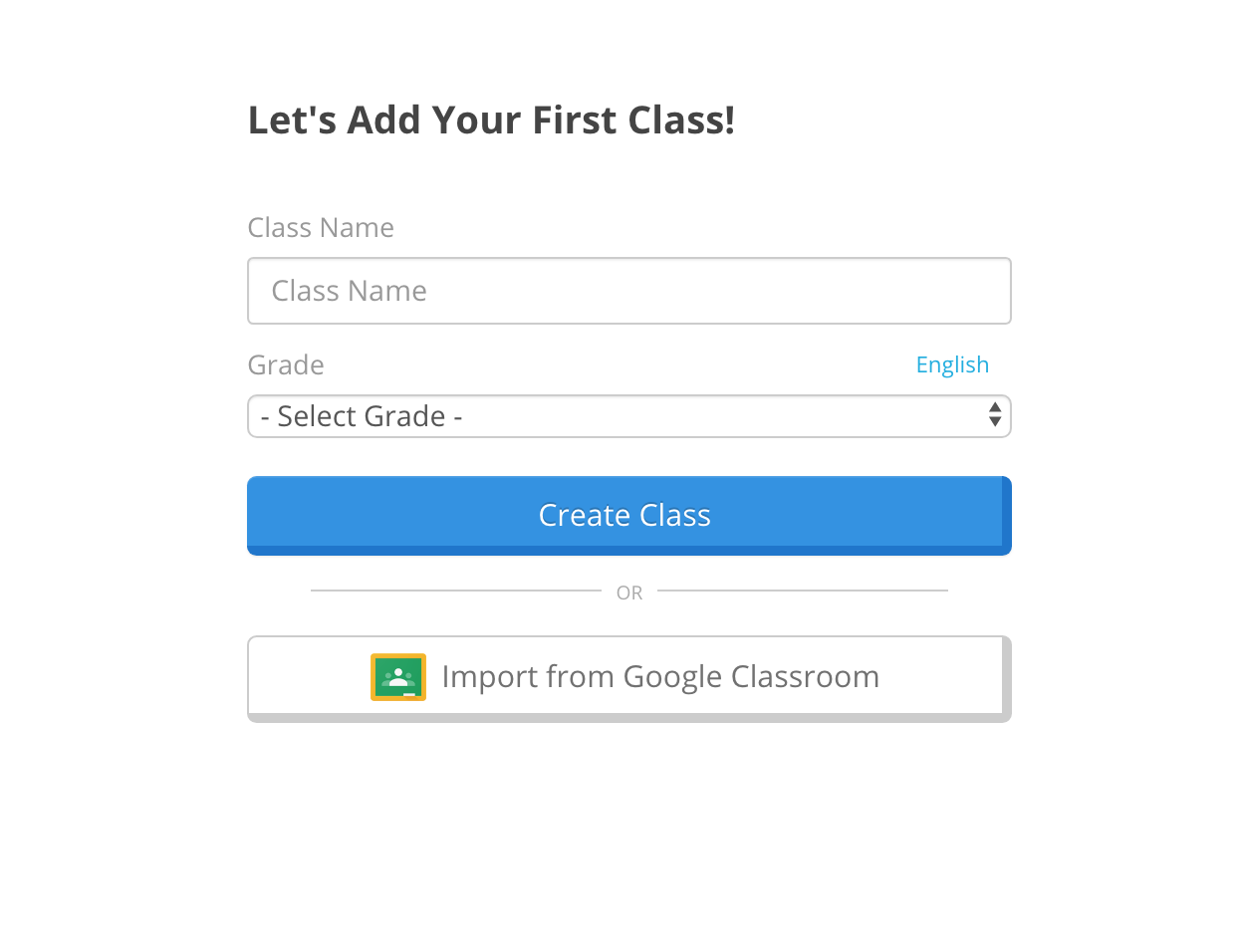 4. Get started by assigning your first activity.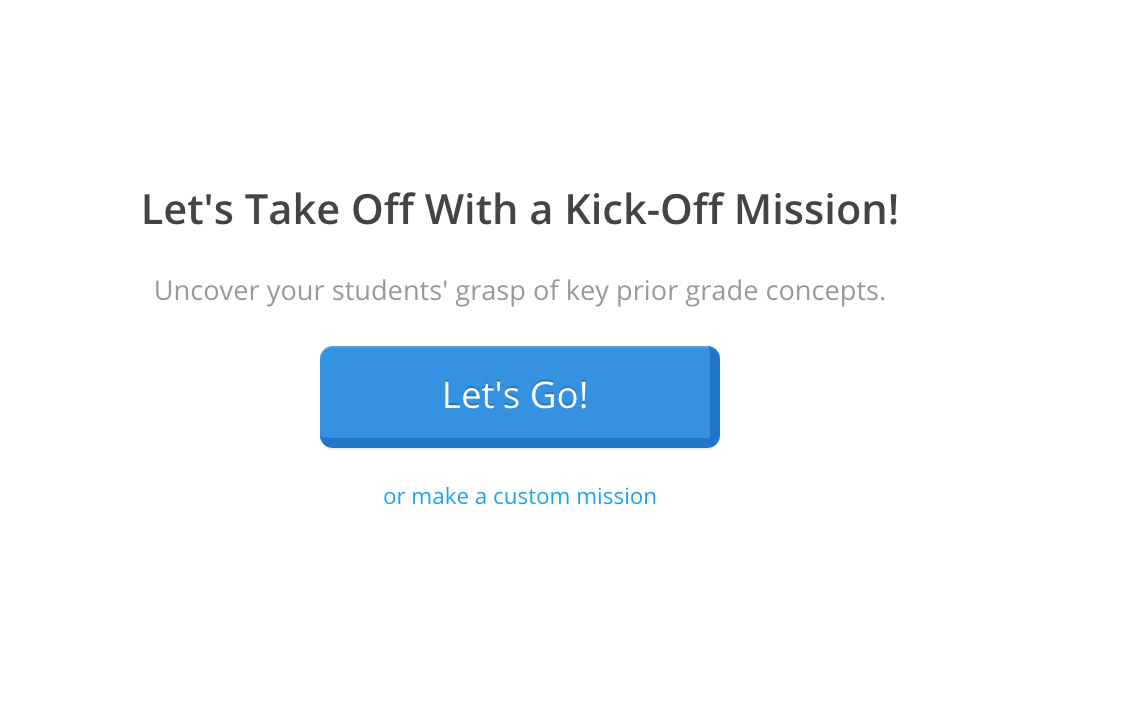 5. Next create your students accounts.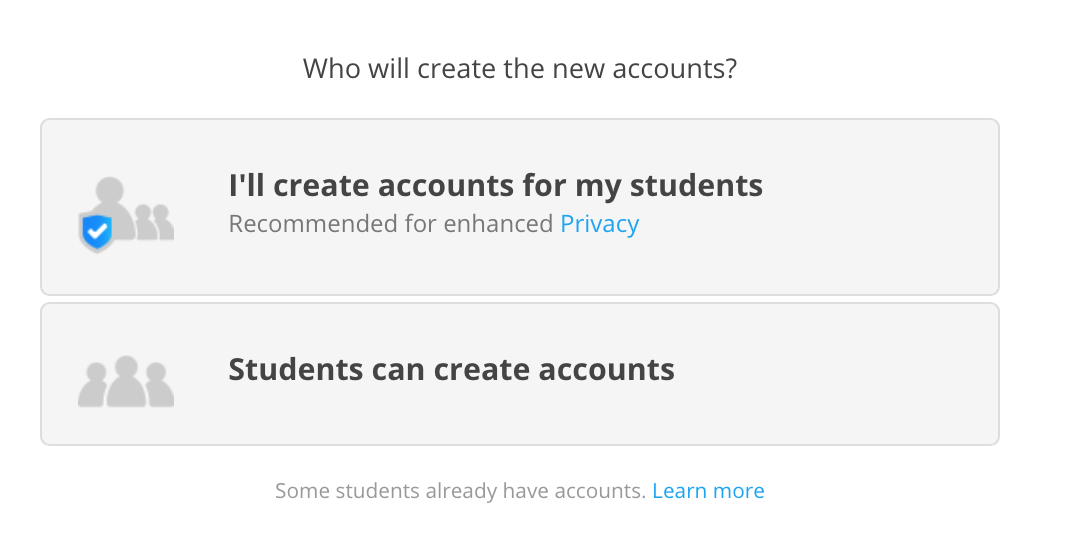 6.Download instructions for your students to log in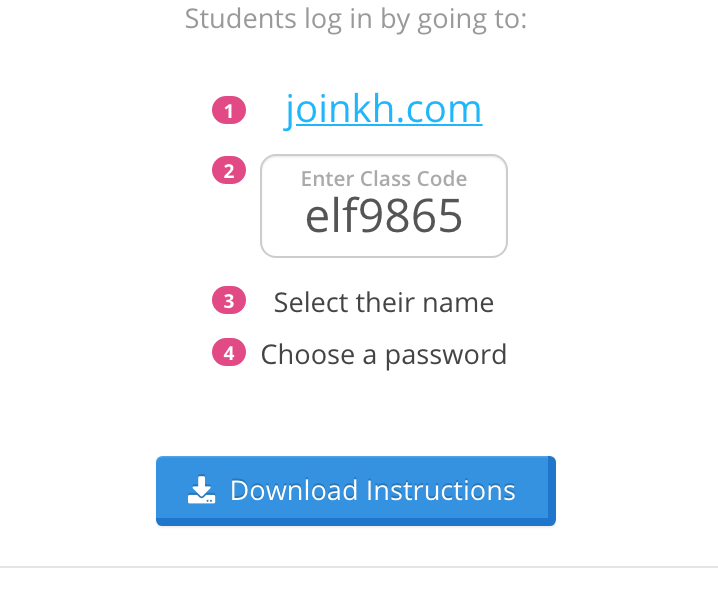 7. Now, enter the Premium code and start exploring! If you have Premium given to you through your school board, you will not need to enter a Premium code. As long as you have a school in your school board listed on your account and you are using your school board email address, you'll be automatically upgraded!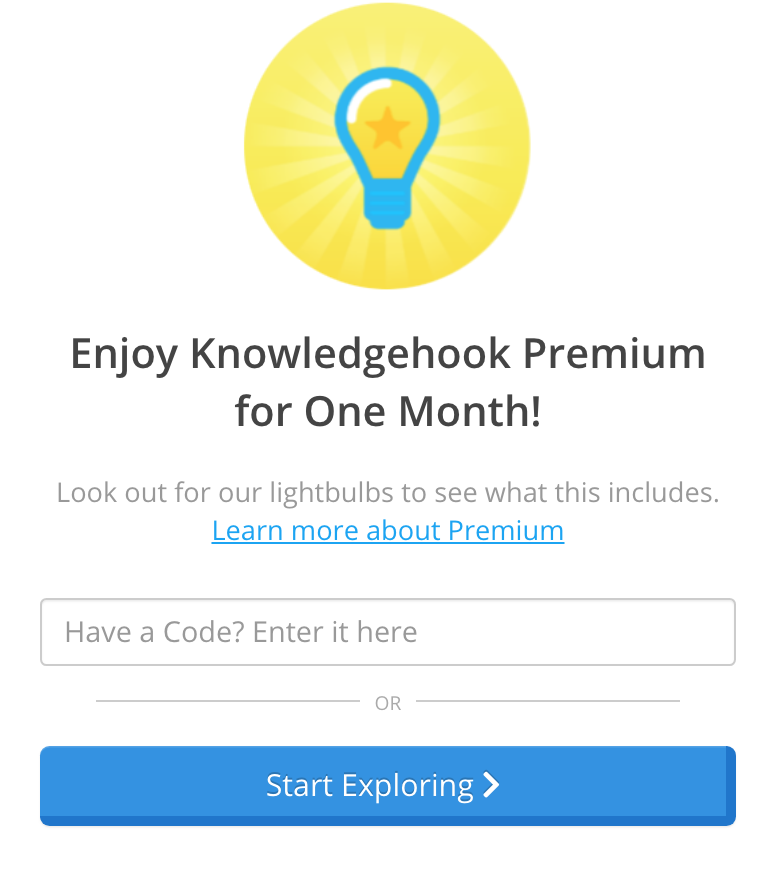 Creating a Premium Class in an existing account
Once you are logged-in you will see a screen to add and manage classes. (see Image 1 below.
Click "Add Class".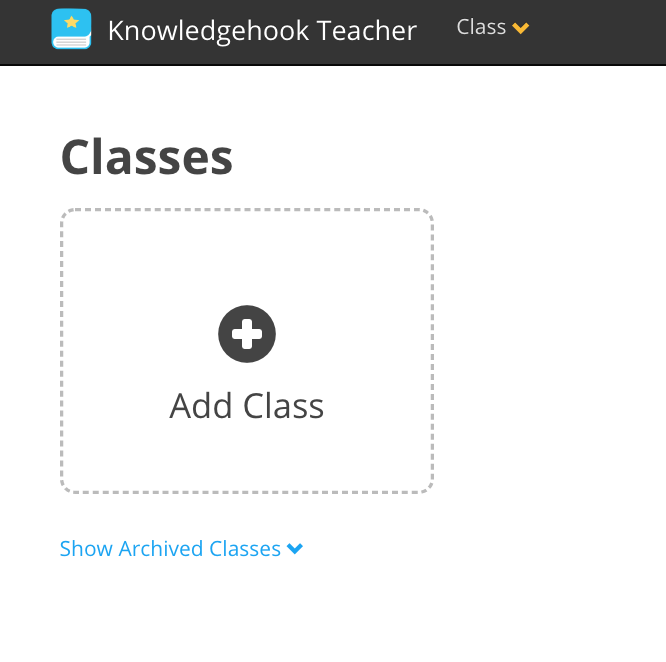 3. Then, select the course, term and create a name for the class.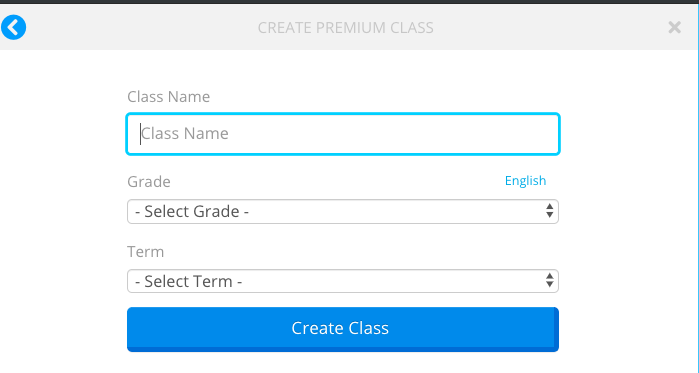 4. Enter your Premium code or use your boards domain @______ if your board has purchased unlimited licenses.


Adding Students to a New Class
1.Click 'Add Student' to get instructions for students to join.

2. Clicking on "Add Student" displays two options for adding students- one allows the teacher to add students or students can add themselves.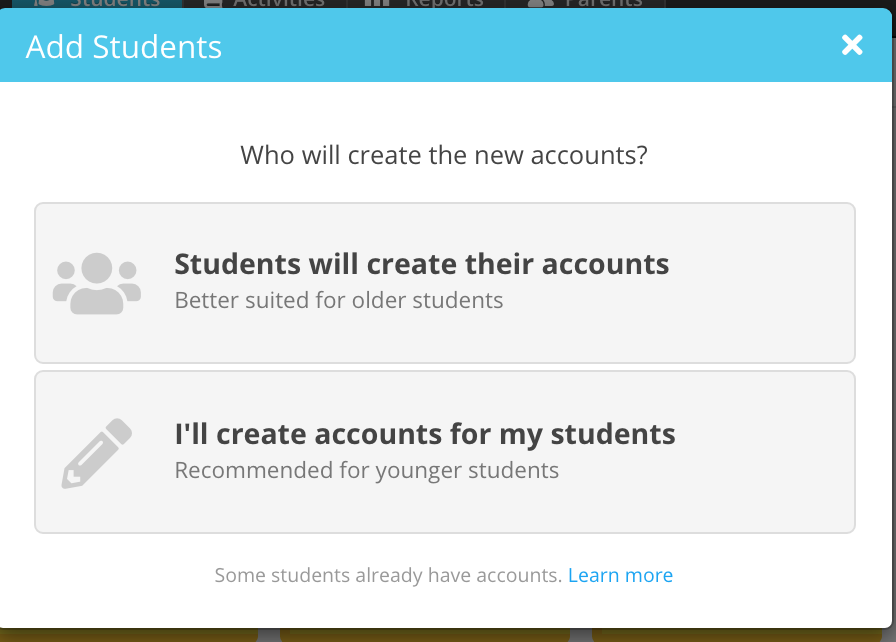 3. Students go to khmath.com/join and enter their class code they can create their account or join an account that has already been created.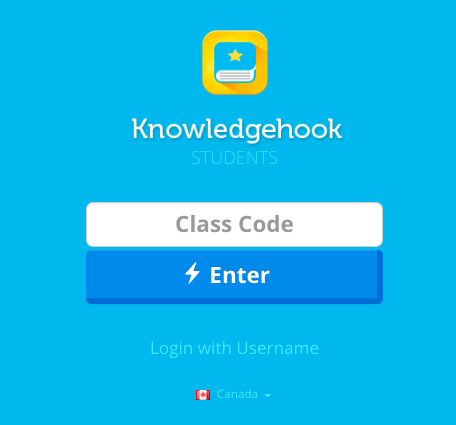 NOTE: If you have to upgrade an existing class go HERE for instructions