The Mathalon, like a Marathon, is all about perseverance and completion. We created the Mathalon to help teachers and principals create a culture and celebration around doing math and to help students by creating a milestone moment that reminds them that "I can do math".
For FREE users, teachers get to set the reward for the Mathalon and are also provided with printable certificates to mark the milestone moments.
For PREMIUM users, official Knowledgehook medals and pennants are shipped to the school. During the global pandemic, we may offer the ability for virtual schools to have their medals shipped directly to the teacher of the class to distribute to their students.
During the pandemic, we have two Mathalon shipments per year. One in February and one at the end of the school year.
Here's how it works:
As students earn stars they move towards completing the Knowledgehook Mathalon.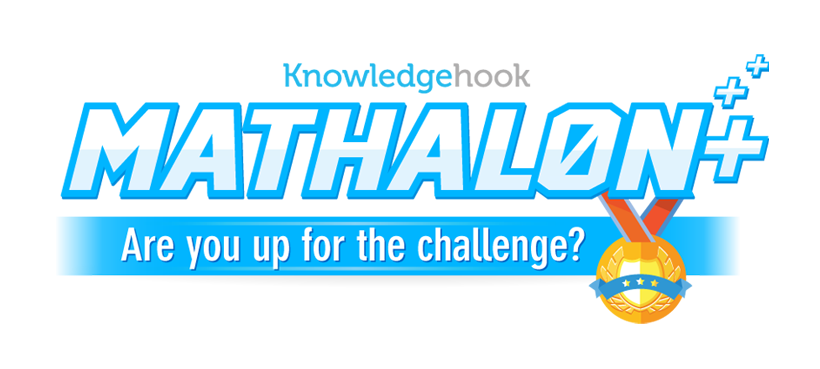 The number of stars needed to complete the Mathalon is different for each grade but students can see their progress by going to the dropdown in the top right corner of their screen and clicking on "Mathalon"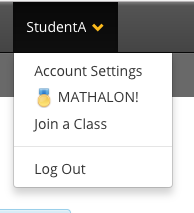 There are two milestone moments in the Mathalon.
Half Mathalon - earning half the stars of the full Mathalon.
Full Mathalon - earning all of the stars for the full Mathalon.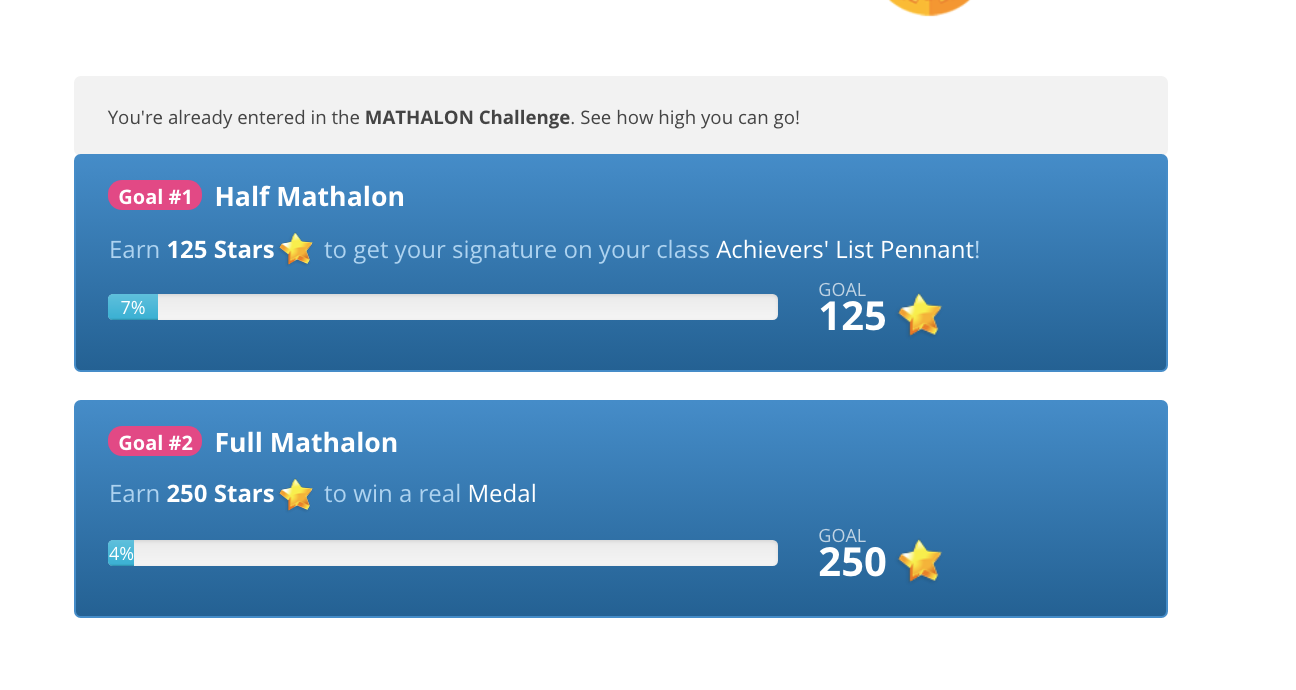 So many teachers and schools have used the Mathalon to elevate math to the level of sports and other celebrated activities in the school. We can't wait to hear your story!
If you are missing your Mathalon please click here