So you signed up for an account awhile ago but you've decided that you want to chose another avatar or change your password. Well that's totally fair, and you can absolutely do that!
NOTE: You need to make sure that your teacher isn't running a GameShow when you access your account.

Go to the student login page and login to your account.
NOTE: you will need to know your class code !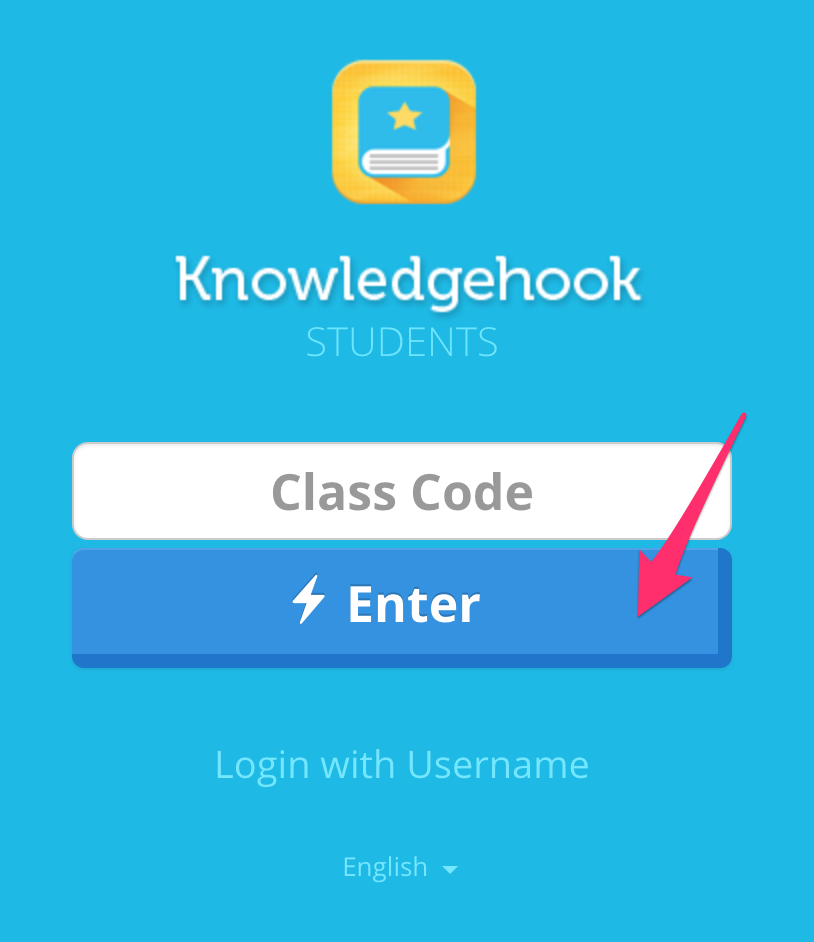 Once you have input your Class Code and pressed Enter , You will go to a page where you will need to choose the name you created for your class.
Once you've done that, you will be asked to input your password.
NOTE: If you have forgotten your password press Forgot Password, your teacher will get a notification to reset it for you. You can find more info here.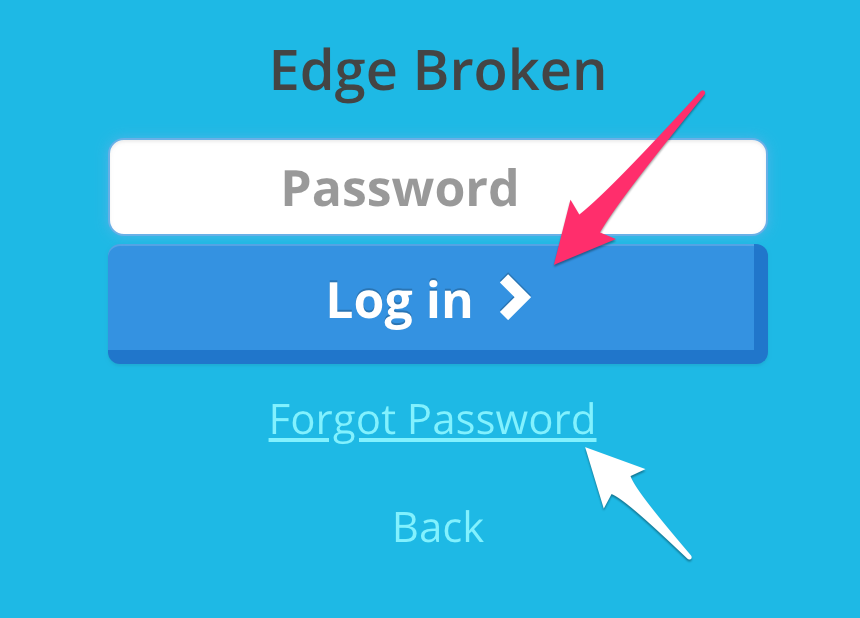 Once you have logged in you will see your dashboard. From here click on your name in the top right hand corner.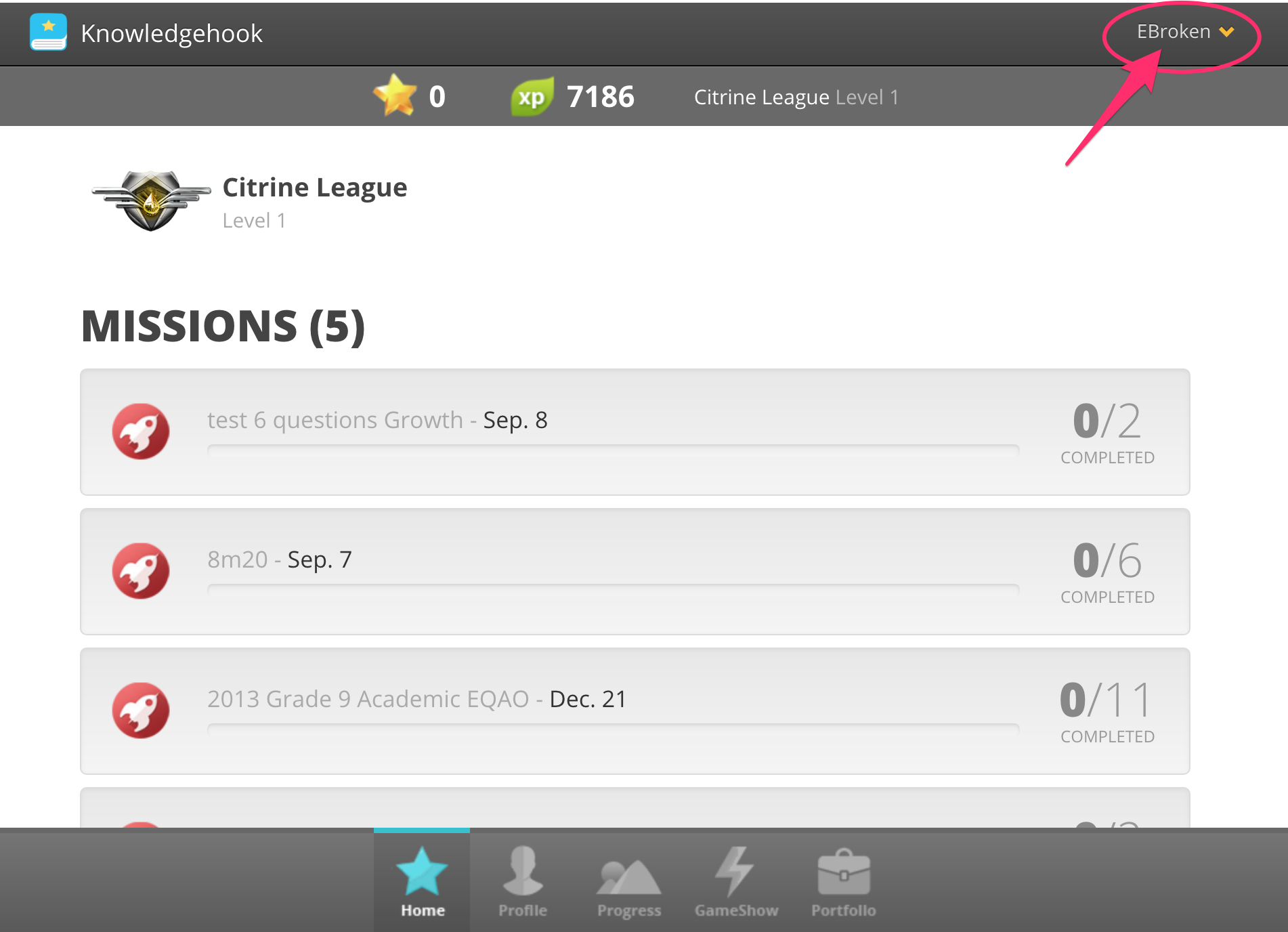 Then select Account Settings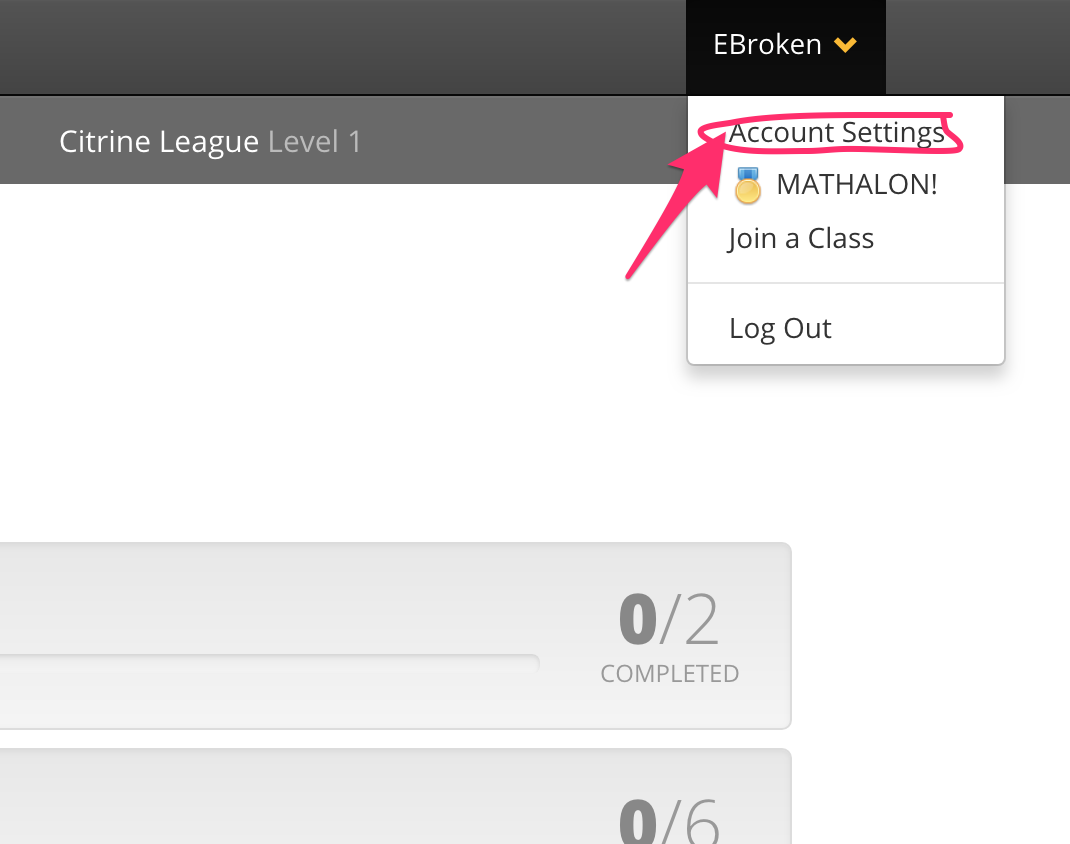 You'll be brought to a screen where you can change your password, email to your account and, change your avatar!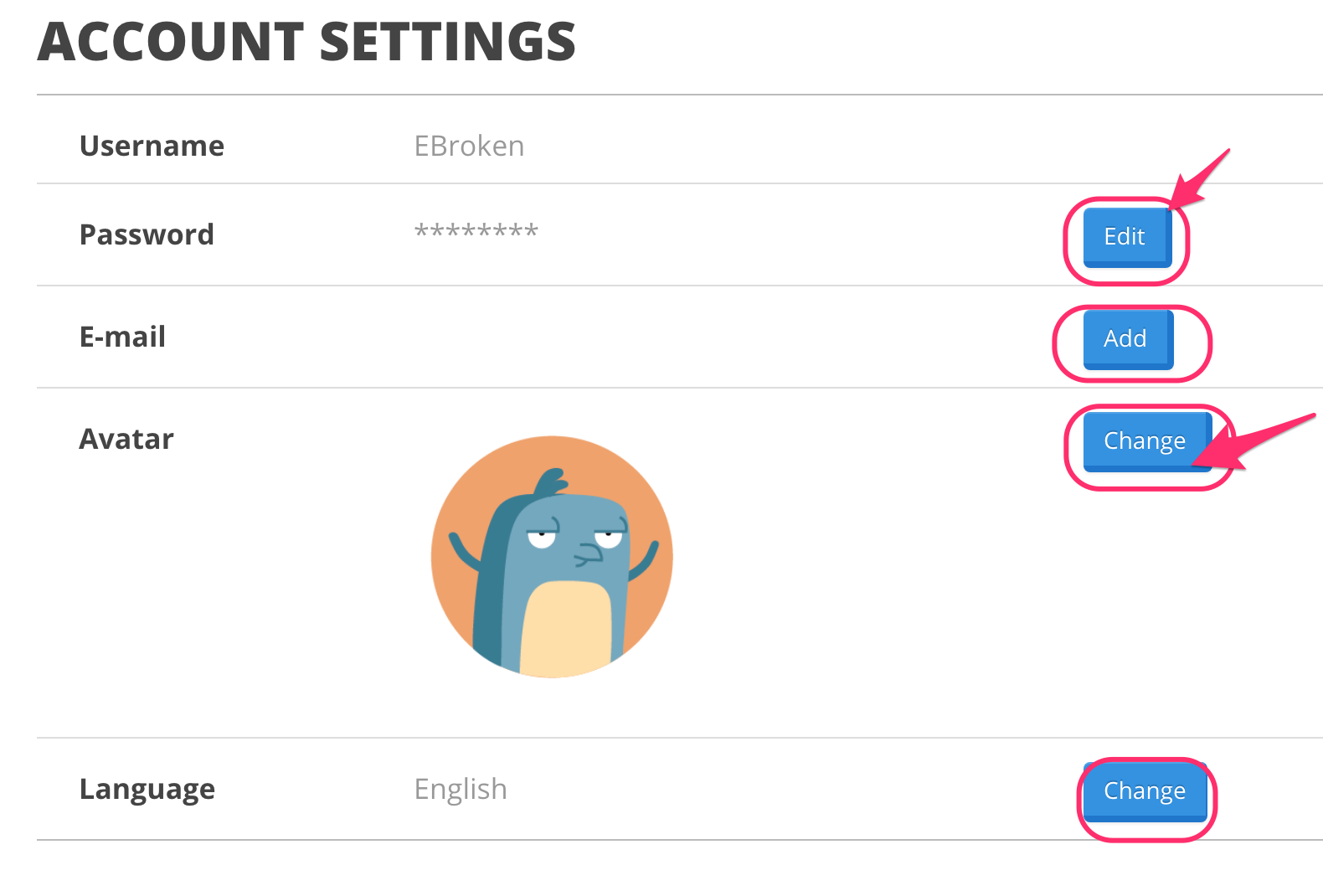 To change your avatar, click "Change" and all the other avatars will appear. Then just chose the one you want, click "Save" and voila!