In conjunction with the Ministry of Education the Open Access site provides Ontario curriculum-aligned math questions for you to use with your child.
Here's how to use the resource:
Head over to Knowledgehook Open Access to get started on some questions - no sign up required.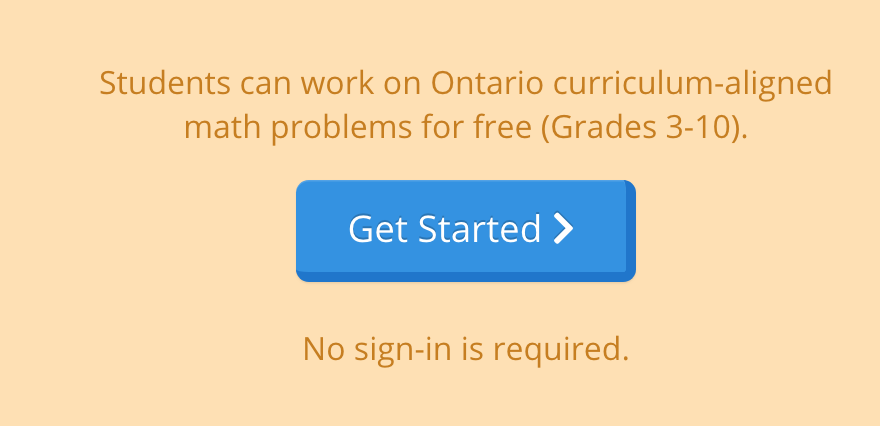 2. After answering 3 sets of questions your child will be asked if they would like to create an account ( with parental permission ) to save progress . They can opt to create an account or continue answering questions without signing up.
One other benefit of signing up is that you will be able to track their progress through a Knowledgehook Parent Account.
3. If your child does create an account, they will go to joinkh.com to log in and will be able to work on questions under the SOLVE tab.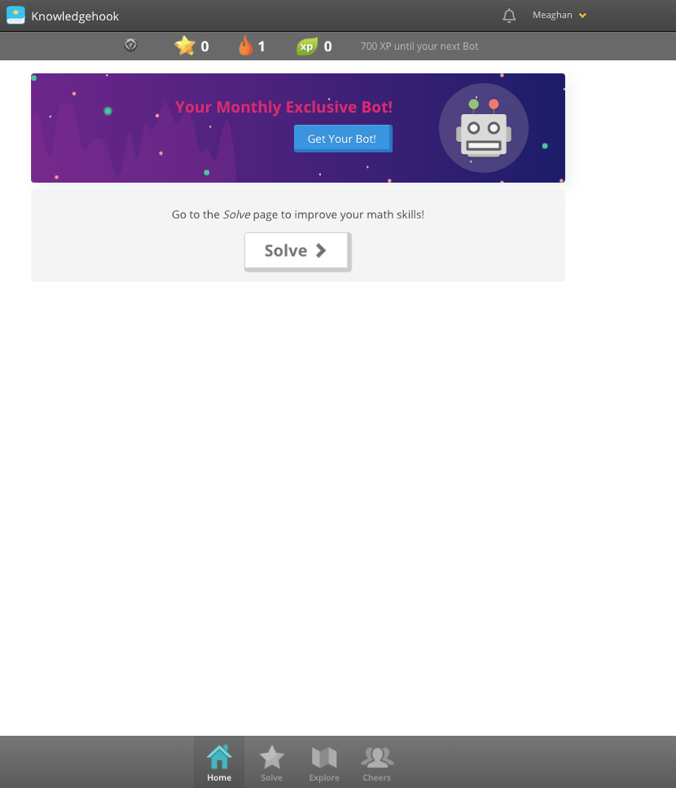 In addition to this site, HERE are some helpful tips for supporting your child in math even if you don't feel you have all the answers.
We hope you find this useful as you try to support your child's learning at home.